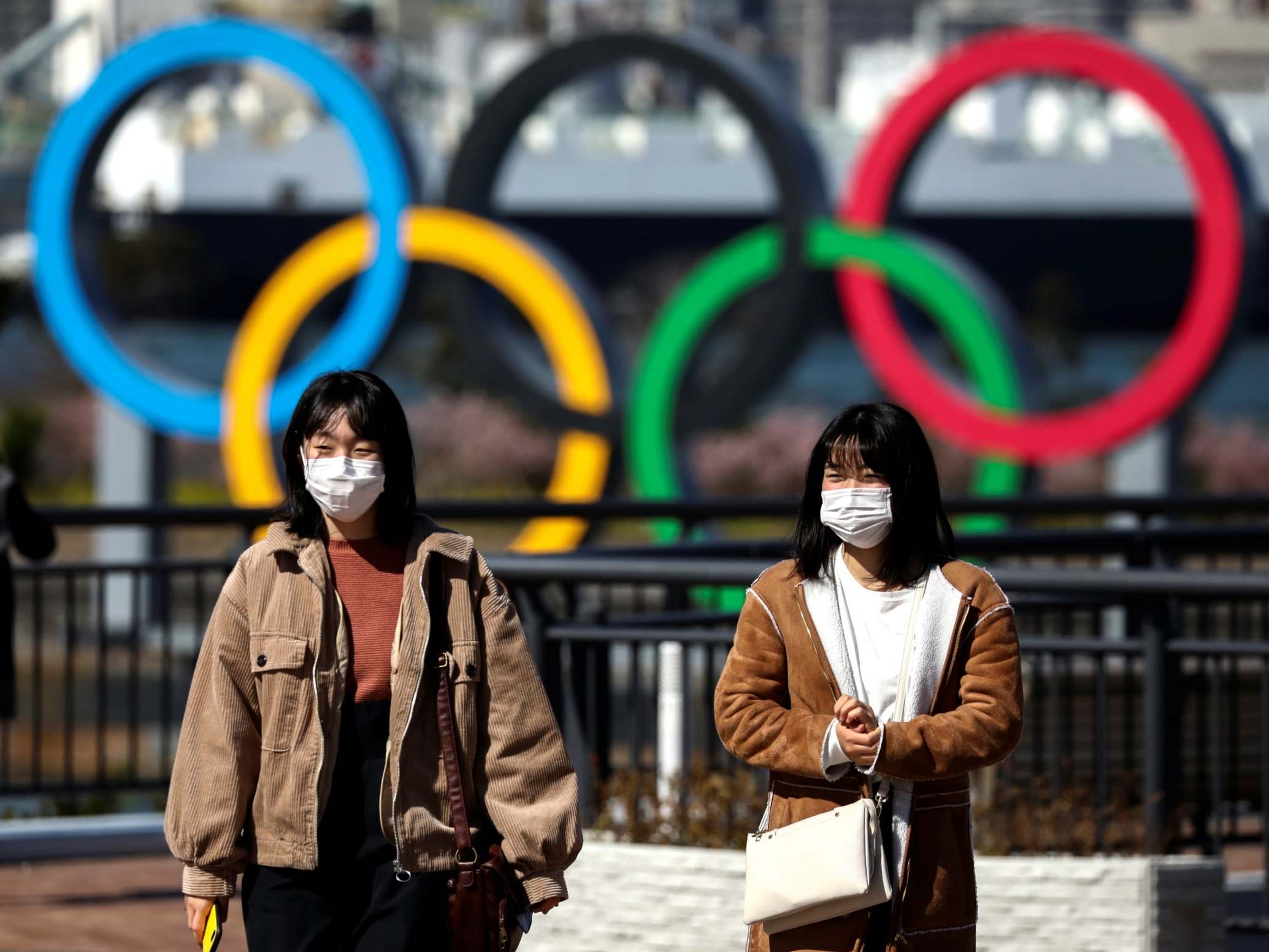 With the coronavirus outbreak spreading aggressively worldwide in recent weeks and worsening all the time, it seemed like a matter of when and not if this year's Tokyo Olympics would be postponed.
IOC president Thomas Bach has agreed to a postponement proposal for a year until 2021, according to Japan prime minister Shinzo Abe earlier today.
After the pair had phone discussions, Abe said he requested a postponement "taking into consideration the current circumstances" and to secure an environment in which athletes can perform at their best while ensuring crowds are both safe and secure.
He added his hopes that rescheduling the Olympics serves as proof of human victory over the coronavirus pandemic. While expecting the pandemic to be over by sometime nexxt year, there is a belief it'll be held in the summer of 2021 at the latest – though that could equally be revised, should things not improve as predicted next year.
In a joint statement, Tokyo 2020 organisers and the IOC said: "The unprecedented and unpredictable spread of the outbreakk has seen the situation in the rest of the world deteriorating."
On Monday, World Health Organisation director general, Tedros Adhanom Ghebreyesus said the COVID-19 pandemic is accelerating.
"There are more than 375,000 cases now recorded worldwide and in nearly every country, their number is growing by the hour.
In the present circumstances and based on the information provided by the WHO today [Tuesday], the Games of the XXXII Olympiad in Tokyo must be rescheduled to a date beyond 2020 but not later than summer 2021, to safeguard the health of the athletes, everybody involved in the Olympic Games and the international community."
While the Games is now the biggest sporting event to be affected by the pandemic, there has been a huge impact on a host of other major tournaments and sports worldwide. After speculation rumbled suggesting we'd get to this stage from mid-February, this seemed inevitable as proceeedings continued to worsen.