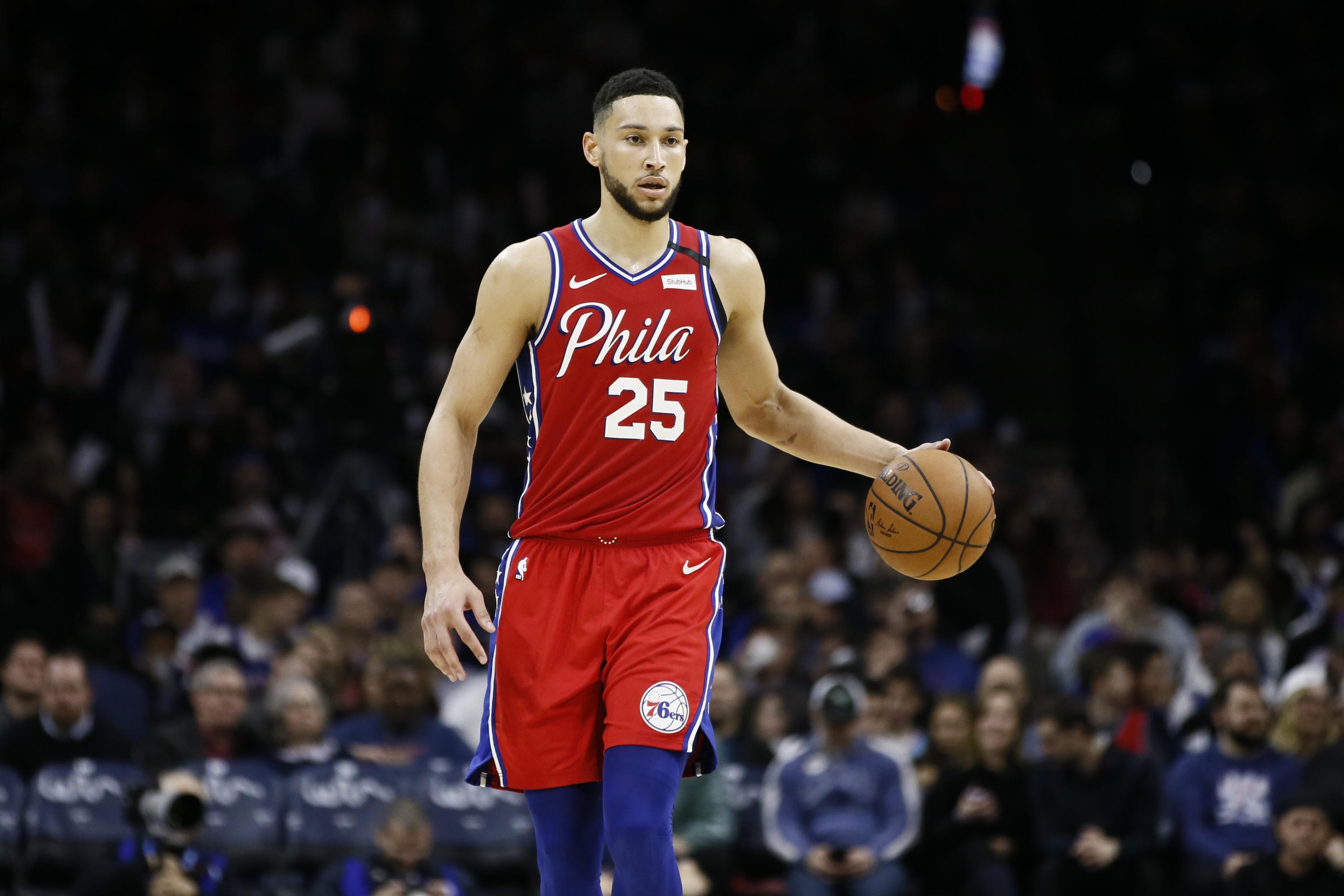 According to a recent report, the All-Star guard's lower back injury has 'all but dissipated', with the Philadelphia 76ers (39-26) expecting him to make his return whenever play does return after the pandemic is over and sport cleared to resume.
Philadelphia 76ers guard Ben Simmons will be available to play if the 2019-20 NBA campaign resumes, according to a recent report by ESPN's Jackie MacMullan.
A team source said: "If the season resumes, we're expecting to have him."
Before the season's suspension last month, Simmons had a lower back impingement listed on the injury report. He missed nine games after the All-Star break while featuring for just four minutes during their 119-98 defeat by the Milwaukee Bucks on February 22.
Per league guidelines, Simmons was allowed to visit the Sixers' practice facility for treatment – where he graduated from water rehab to training on a weightless treadmill, conditioning and shooting to a regulated weight-training program.
The pandemic and lockdown rules may have stopped the availability of facilities, but he ordered a basketball hoop online for his New Jersey home and has been shooting regularly in preparation for a return – whenever that may be.
A member of Simmons' camp was quoted as saying: "He's feeling strong. The original restrictions were very limiting, but all of them have been removed. He would probably need another scan, so the doctors could clear him, but there's been no setbacks. He's dying too get out there."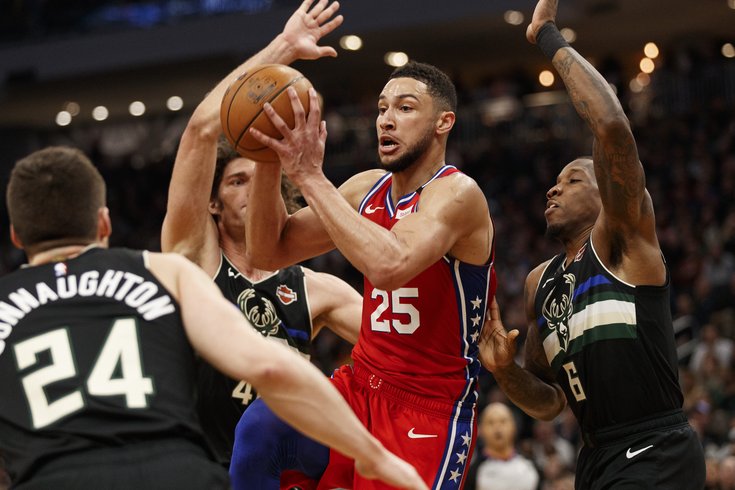 Considering the area and nature of his injury, it caused concern among experts, especially given limited information on when he'd be expected to return to action.
It led to an extensive piece in The Athletic by Rich Hofmann, while questions again surfaced on whether the Simmons – Joel Embiid pairing would be sustainable long-term, considering their star power, mega contracts with both being prone to injuries.
Philly are currently tied for fifth in the Eastern Conference alongside the Indiana Pacers, while just two games behind fourth-placed overachievers Miami Heat, who are powered by a former player in Jimmy Butler.
Simmons, 23, was enjoying another strong campaign before his latest injury setback and has been named an All-Star in successive seasons. Divisive as he may be, the Australian remains a pivotal piece in the 76ers' present and future ambitions for success.
He averaged 16.7 points, 7.8 rebounds and a career-high 8.2 assists and 2.1 steals per game. His field goal percentage of 58.5% was a personal high, while making his first two three-pointers of his three-year career – slow progress for someone tirelessly criticised for an inability to shoot jump shots.