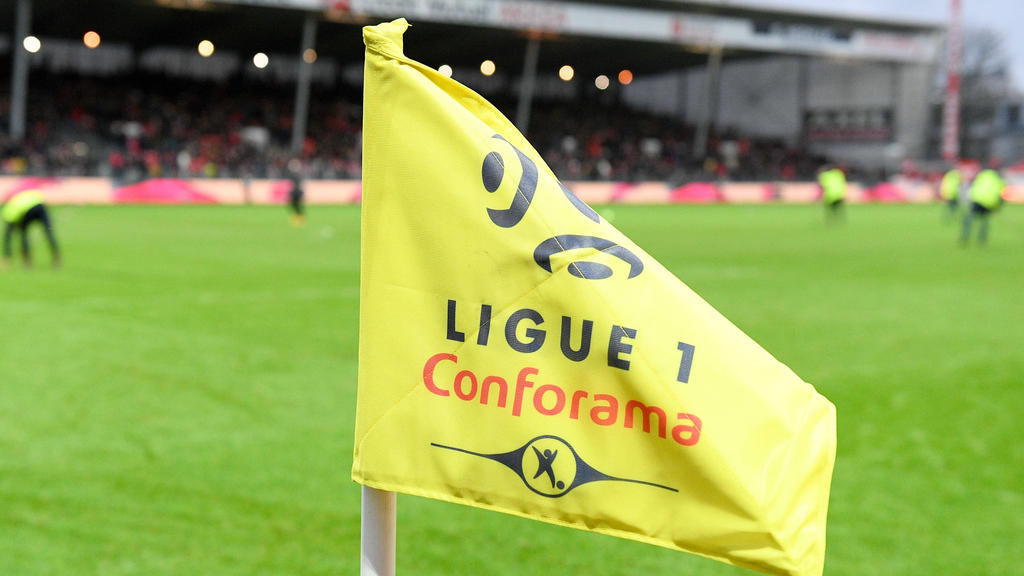 The 2019-20 French football season is over, after French prime minister Edouard Philippe today announced that no sporting events will take place in the country until September at the earliest – as a result of the ongoing coronavirus pandemic.
While unveiling France's plans to exit their lockdown, Philippe confirmed that all sport must remain forbidden in the coming months.
As quoted by ESPN, the 49-year-old said this during his address to the National Assembly earlier: "Big sporting events will not be able to take place before September. The 2019-20 season, notably for football, will not [be allowed to] resume."
They plan to ease their strict lockdown rules on May 11, while all shops and markets will be allowed to open after this date – but not cafés and restaurants. He also said people should wear face masks in public "as much as possible".
He stressed that everyone should be disciplined before that date, as they will retract their earlier stance on easing restrictions if the number of cases exceeds 3,000 per day.
The decision means Ligue 1 and Ligue 2's hopes of returning to training next month for a mid-June restart have been put in ice, while adding further pressure on UEFA regarding the resumption of this season's Champions League.
Champions League's ambitious plans now under question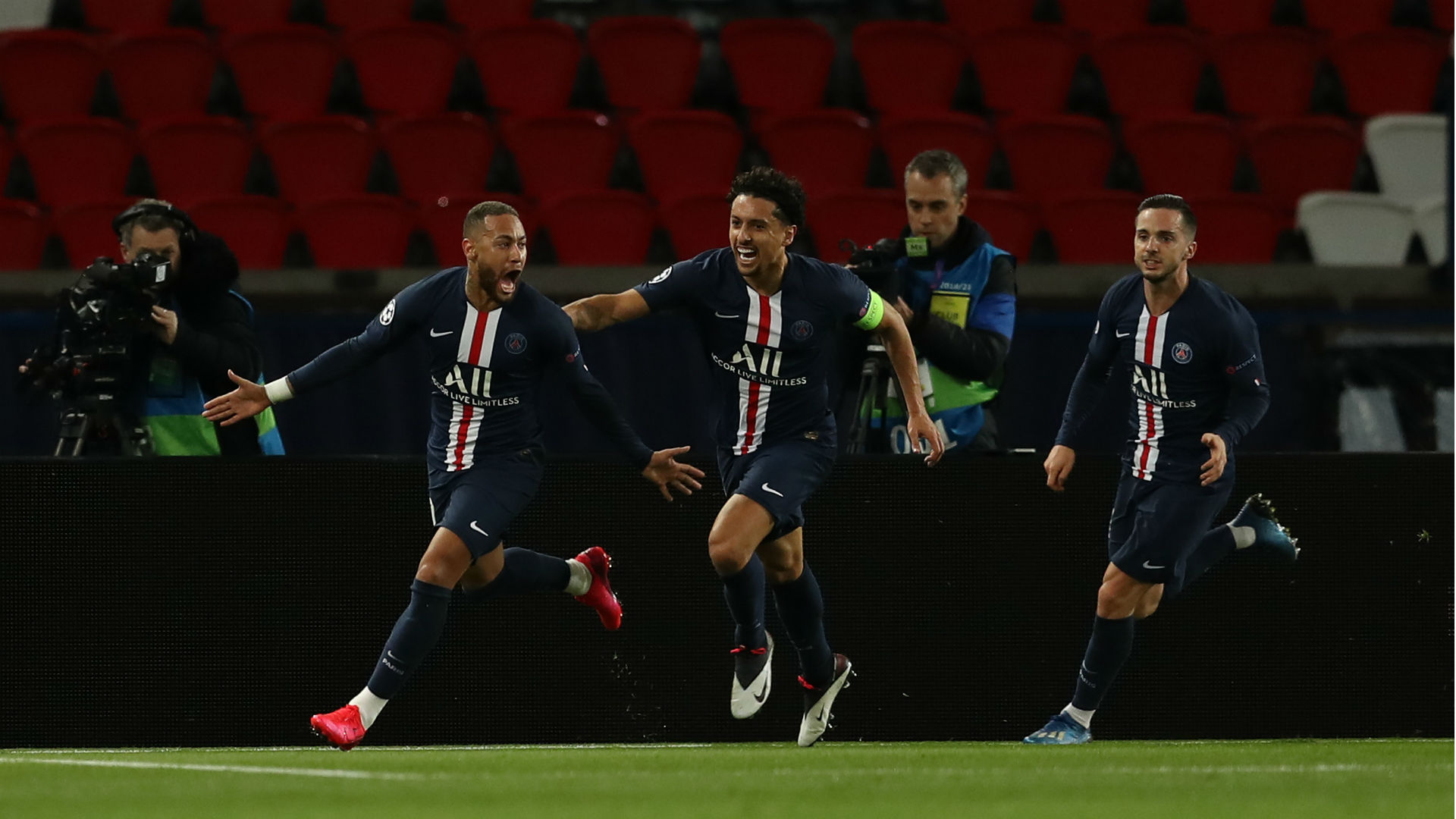 Paris Saint-Germain booked their quarter-final place after a comeback win over Borussia Dortmund last month, while Lyon were leading Juventus in their last-16 tie.
UEFA had plans to play the UCL to a finish by August, but with logistics, this is becoming an increasingly doubtful plan. PSG, who were 12 points clear atop Ligue 1 with a game in hand, have since stated their willingness to play abroad to complete the UCL season.
Their club chairman Nasser Al-Khelaifi said: "Of course, we respect the French government decision – we plan on competing in the Champions League with UEFA agreement – wherever and whenever it is held.
If it is not possible to play in France, we will play our matches abroad subject to the best conditions for our players and safety of all staff."
French federation president Noel Le Graet confirmed the season's end shortly afterward, while ruling out the possibility of starting the 2020-21 campaign in January or February.
When speaking to Le Telegramme, he said: "Ligue 1, Ligue 2, Championnat National and the D1 Feminine are definitively stopped for the 2019-20 season."
Now, the governing bodies have to decide how to deal with the question of promotion, relegation and European qualification across France's top three tiers, as well as when football will potentially restart entirely.