After protracted negotiations over the fee, Bundesliga champions Bayern Munich have now agreed a deal worth up to €60m (£54.8m) for Manchester City winger Leroy Sane – who previously rejected extension offers to remain in Eastlands.
Bayern will pay an initial €49m (£44.7m) for Sane, with an additional €11m (£10.1m) in add-ons, while the sky Blues have also inserted a 10% sell-on clause in his contract.
Sane will fly to Germany in the next 24 hours and is unavailable for selection for City's remaining fixtures. He made a brief cameo during their 5-0 win over Burnley last week.
Contract extension rejected, Sane wanted to leave last year
Earlier this month, City head coach Pep Guardiola revealed that Sane was set to leave the club at some point this summer after rejecting a new contract offer.
READ: Guardiola urges fan caution, offers fitness update as Sane spotted training
There were no hopes that negotiations would eventually re-open, with the 24-year-old intent on returning to Germany.
His deal was set to expire next summer, though City made clear they were prepared to let him enter his final year if Bayern failed to meet their asking price.
As I reported last year, Sane was close to joining the Bavarians last summer.
However, he suffered damaged cruciate ligaments in their Community Shield win over Liverpool in August and left sidelined throughout the campaign.
Reports from the Independent claim he'll earn £386,000-a-week at Bayern, which City were unwilling to match given their own wage structure in recent years.
Manchester Evening News meanwhile, said the wage he's set to earn at Bayern is double the amount offered in negotiations with City.
Given the financial ramifications caused by the COVID-19 pandemic, as well as his contract situation, the Bundesliga giants were keen to capitalise.
They were hoping to agree terms on a £30m deal, though City are satisfied they have negotiated a fairer fee for a player who could have left on a free in 2021.
It's easy to forget Sane won the PL's Young Player of the Year accolade in 2018-19, yet was controversially snubbed by Joachim Low in Germany's subsequent World Cup squad.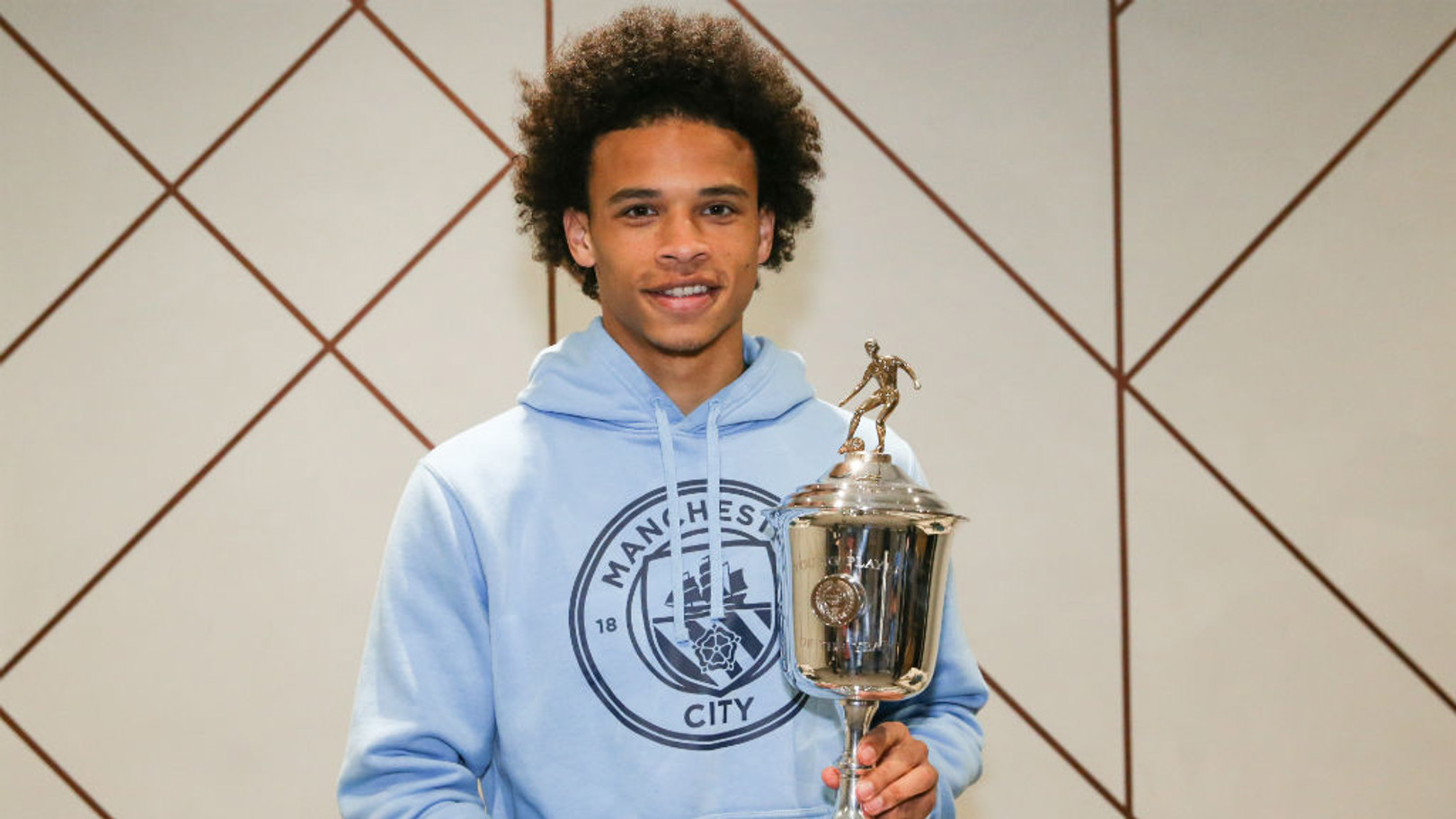 Sane's situation for club and country has been an interesting development over the past two years, with personal issues and public criticism combining to where we are now: City relinquishing one of their best players, who they've dearly missed this term.
Pep sets sights on improving other positions, namely defence
Guardiola has suggested that finding an immediate replacement for Sane isn't a priority for the Citizens this summer, either. He was quoted as saying:
"We have enough good players up front. Gabriel [Jesus] can play on the left, Phil Foden, we have Raheem [Sterling] there. We have big, talented players up front. 

Most of them are in good healthy conditions – like Phil, Riyad [Mahrez], Gabriel, Raheem – they can play quite regularly for a long period of time, are so stable in terms of injury situations."
City are keen to improve their centre-back options. Aymeric Laporte has established himself as one of the world's best defenders in recent seasons, yet John Stones and Nicolas Otamendi haven't exactly impressed alongside him.
A combination of injury issues and tendency to make mistakes under pressure means neither are particularly reliable, as the first season post-Vincent Kompany ended in a feeble Premier League title defence.
Inter's Milan Skriniar was among those linked after Laporte himself was sidelined with a knee injury in September, though Napoli's Kalidou Koulibaly and Bournemouth's left-sided central defender Nathan Aké are also on their radar.