Ten days after losing to him in their Hamburg final on the eve of this year's rescheduled Roland Garros tournament, world number six Stefanos Tsitsipas made relative light work of Andrey Rublev to reach the second Grand Slam semi-final of his career. He'll play world no. 1 Novak Djokovic on Friday, who recovered from a set down to beat Pablo Carreno Busta on Wednesday.
Tsitsipas exacts revenge against frustrating Rublev
Final score: 7-5, 6-2, 6-3
One-dimensional is perhaps too harsh a phrase to describe Rublev's skillset.
Nonetheless, matches like these really emphasise his inability to increase intensity levels under duress as the best so often do when finding themselves in tricky situations.
Over the course of a match lasting just under two hours, Rublev's percentages were all over the place. He won just 27% (23/85) of his return points throughout, wasn't assertive enough at the net (6/17, 35% success) and was simply second best against an excellent Tsitsipas.
After that memorable stumble against Borna Coric in a five-set defeat at Flushing Meadows last month, he's now won 14 successive sets after being down 2-0 against Jaume Munar in R1.
That's remarkable when you consider his hectic schedule of late, recording 35 winners – double the unforced error (17) count, in the Greek's most efficient showing of the tournament.
He'll need to continue that shot consistency while being a persistent nuisance, the role he embraced so well at last year's ATP Finals, if he's to beat Djokovic in an intriguing semi-final next.
READ: ATP Finals 2019 – Tsitsipas reveals he's "really close" to winning a Grand Slam
This is the real acid test and one he's sure to back himself with more vigour than a certain Spaniard did a few hours after his straight sets victory. Which reminds me…
djokovic given a scare, but responds as you'd typically expect
Final score: 4-6, 6-2, 6-3, 6-4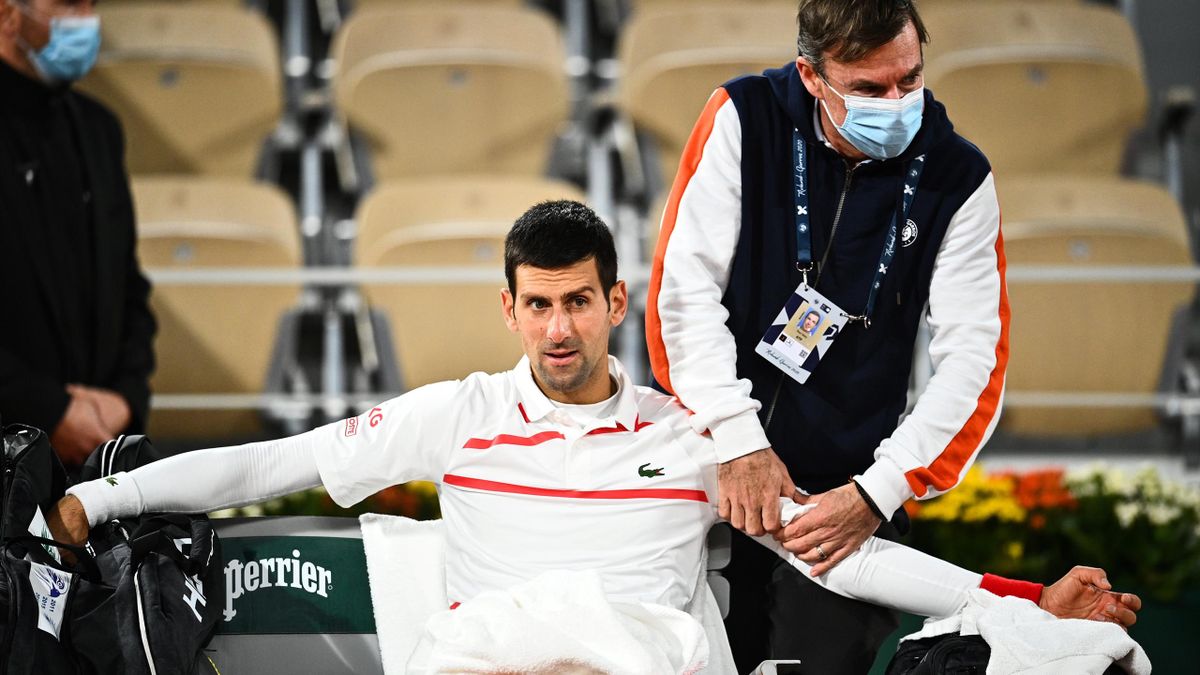 Pablo Carreno Busta had started so well. He was playing excellent tennis, found himself a set up and was presented with two big break point opportunities, 2-1 down on Novak's serve.
He lost four of the next five points and as Djokovic's level increased, which seemed inevitable given his early struggles, you could sense the tide turning.
Naturally, the Spaniard's strong press conference comments will dominate the headlines this morning – rather than his play – about Djokovic calling for the trainer when matches get tough.
It's not the first time Novak has been accused of deceitful tactics to throw opponents off their game and in truth, probably won't be the last.
As difficult as it may be to swallow, Carreno Busta's solitary win over the world number one came last month when he defaulted for accidentally striking a line judge at a changeover.
This was a golden chance to silence critics while justifying his standing as a mainstay deep into Grand Slam tournaments – something that hasn't come easy during his 11-year career to date.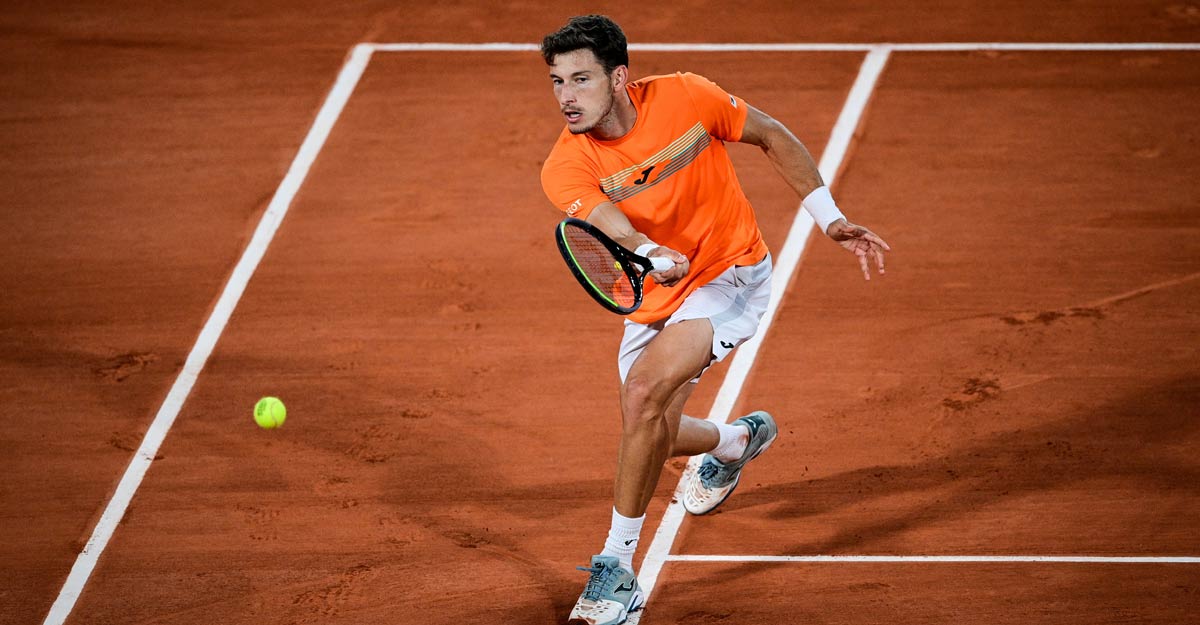 Instead, he fed those itching for juicy content with strong words directed at the man who rallied back to beat him – trainer or not. Really, he can only blame himself.
"Every time the match becomes a bit difficult for him, he asks for the doctor.

I don't know whether [Novak] has a chronic problem with his shoulder or it is simply a mental issue that he does every time he is in trouble. But it is not something that made me lose my focus, because I already knew."
Djokovic saved 77% of Carreno Busta's break points (10/13) on offer, fired 53 winners and showcased some excellent shot defence to boot – particularly in sets three and four – against a player with no answers.
The last time Novak had 41 (or more) unforced errors in a Grand Slam match? He survived a five-set battle to beat Dominic Thiem at the Australian Open Final on February 2.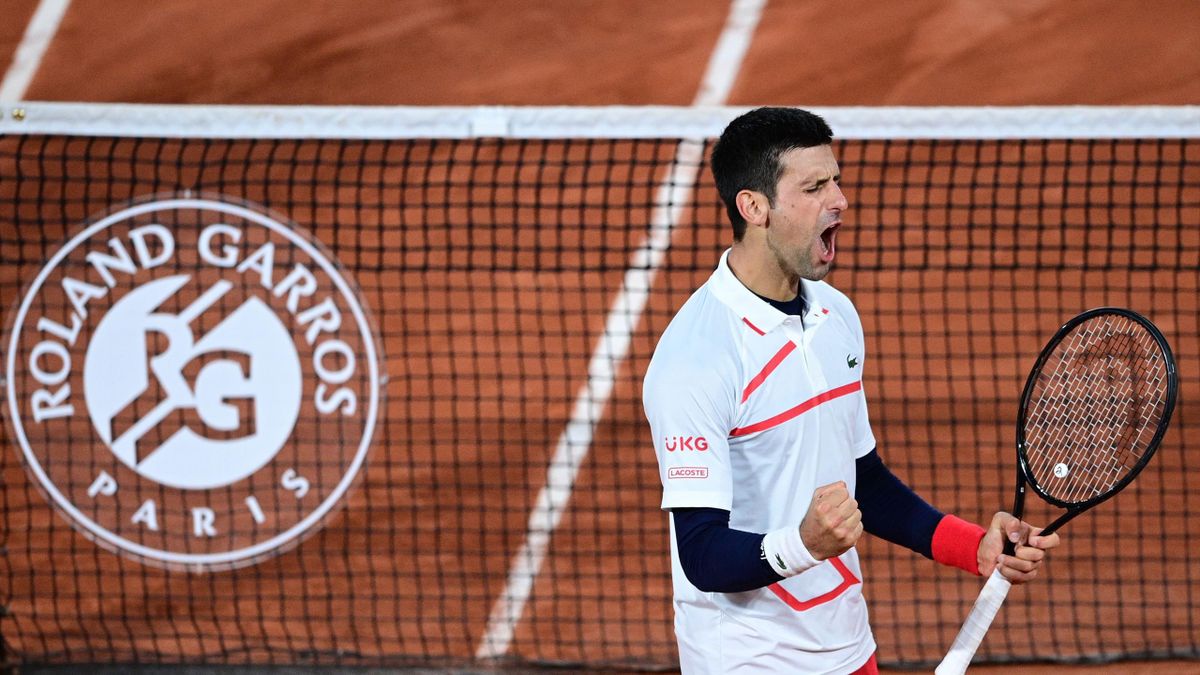 That's testament to how much difficulty he was having early on against Carreno Busta and equally, how important it is to close the proverbial door on him when you have a chance.
If you don't, he will rally back and summon some superhero strength to leave you ruing missed opportunities. Tsitsipas has beaten him before and knows what he has to do.
Novak's not in unbeatable form right now and probably isn't 100% either but even still, executing and sustaining those high levels against him under increasing pressure is another thing.
So, what's to come today?
Thursday's order of play (BST)
Women's semi-finals
2pm – Iga Swiatek vs Nadia Podoroska
3.30pm earliest – Sofia Kenin vs Petra Kvitova
Men's doubles semis
11am – Juan Sebastian Cabal and Robert Farah vs Mate Pavic and Bruno Soares
From 12.30pm – Wesley Koolhof and Nikola Mektic vs Kevin Krawietz + Andreas Mie
Pictures' source: Getty, AFP, Roland Garros