Atalanta captain Alejandro Gomez is expected to depart next month after a well-documented row with head coach Gian Piero Gasperini that has only worsened with time and unsurprisingly, has courted interest across Italy. Inter, Roma and Napoli are three league-chasing rivals linked as Serie A leaders Milan appear to have pulled out of the race for the 32-year-old forward.
As reported in The Athletic earlier this month, relations between Gomez and Gasperini haven't just become strained – they're now past the point of return.
From a heated exchange after his refusal to switch roles in their Champions League 1-1 draw with Midtjylland on December 1, to a subsequent apology for teammates before being frozen out again for their 3-0 win over Fiorentina, the writing was soon on the wall.
In the aforementioned piece, Italian writer James Horncastle wrote:
"It's a point of principle for Gasperini. As a coach, if you allow your authority to be challenged and let it slide, you lose face. You're done in front of the group. Gasperini can't let that happen, regardless of the esteem he still holds Papu in. 
On social media in the weeks beforehand, Gomez told supporters that they would "get the whole truth" when he departed Bergamo, which doesn't seem too far away in future now.
Milan now focusing on other targets, Inter frontrunners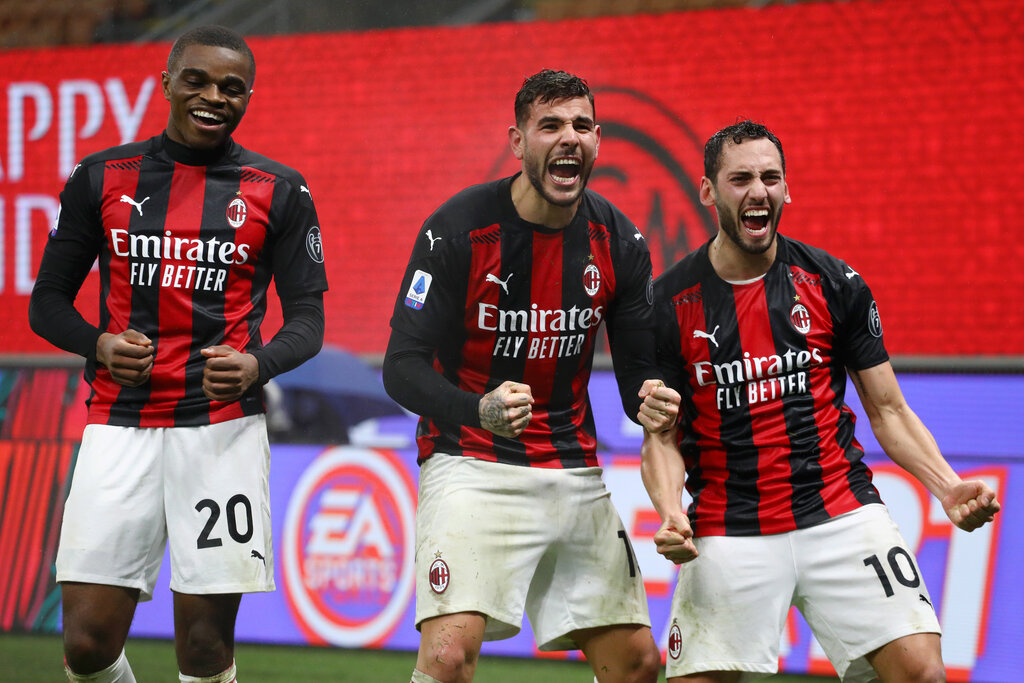 Milan were frontrunners for the Argentine's signature due to location, as Papu doesn't want to stray too far away from his existing home and would fit into Stefano Pioli's 4-2-3-1 formation.
They have ample depth and his arrival could unsettle others – needing to maintain consistency on two fronts – their Serie A title charge as well as the Europa League knockout rounds in 2021.
The Corriere della Sera newspaper claims the Rossoneri have now re-evaluated their January transfer targets and pulled out of the race as they're instead targeting Luka Jovic and Riqui Puig.
Inter are now the main club linked, though Roma and Napoli are interested in his signature.
Antonio Conte's men need to sell before they can buy too, with wantaway midfielder Christian Eriksen set to depart just six months after his free transfer from Tottenham. Fiorentina and Sassuolo are eyeing Radja Nainggolan, though he reportedly wants a Cagliari return instead.
Ligue 1 champions PSG have also emerged as an option for Papu, a link that has intensified after Gazzetta dello Sport reported compatriot Ángel di Maria spoke to him about a potential move.
Only time will tell where he goes, though Gomez's impact on this Atalanta side cannot be understated – even if they possess ready-made replacements ready to replace him in future.
Information source: Football Italia, The Athletic