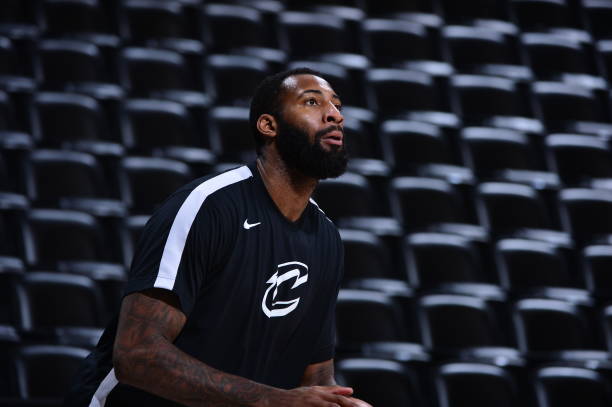 After the Cleveland Cavaliers announced they were going to bench Andre Drummond while pursuing trade opportunities, the two-time All-Star center has attracted interest across the league – though many teams are unlikely to make moves unless he's bought out next month.
detroit, then cleveland… Where next for Drummond now?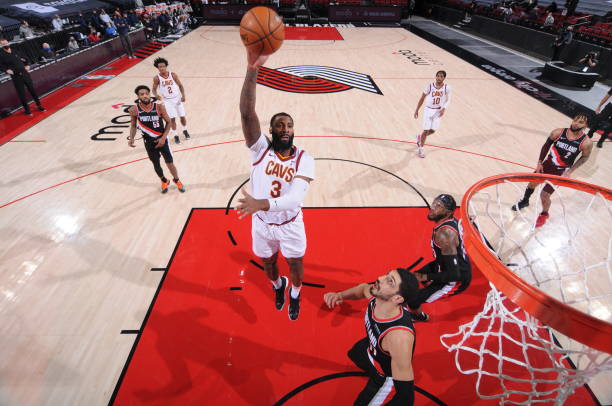 According to Cleveland.com's Chris Fedor, there are at least eight to ten teams interested in a Drummond trade. Toronto were initially linked but rubbished the rumours, while New York (14-16) and Dallas Mavericks (13-15) are the latest named teams monitoring this ongoing situation.
Drummond is owed $28.7m this season, and will be an unrestricted free agent in the summer months – so unless he joins a contender where he feels he can flourish in a title charge going forward, he's likely to test his value in the market.
That's not stopping teams who could be interested in a short-term fix at center though. He's second leaguewide for rebounds per game (13.5), among the top 50 in scoring (17.5) despite not having a three-point shot – only four centers are currently averaging more points.
After conversations between franchise GM Koby Altman and Drummond's agent Jeff Schwartz, they mutually agreed that he would "remain with the team, but no longer be active for games," as there's an increasingly long-term look with a dwindling 10-19 record after their promising start.
Collin Sexton (22) and Darius Garland (21) combine as part of an encouraging backcourt duo with plenty to build upon in the years to come.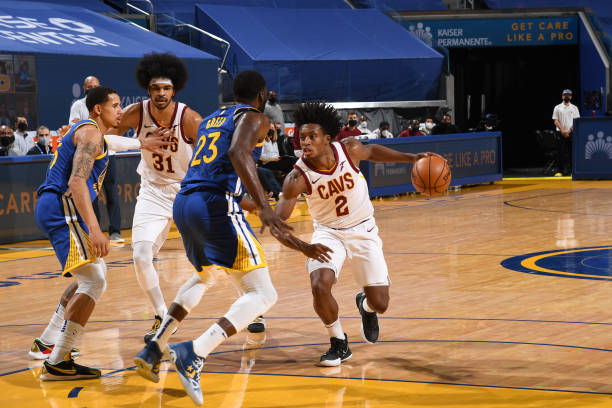 Through 24 games this term, Sexton is averaging career-highs in points (22.8), assists (4.3), FG% (48.4) and 3PT% (40.7) as he's starting to gain respect he craved during an eventful rookie year.
Garland, a second-year guard who was drafted fifth in 2019, has also developed since Cleveland had an extended COVID-19 break given their dismal regular season form last year. He's averaging 15.9 points, 5.3 assists, 45.2 FG% and 40.7 from three-point range this season – all noticeably up.
Meanwhile, recently acquired center Jarrett Allen (22) is a promising defensive prospect who Brooklyn sacrificed three NBA seasons after drafting him in part of the James Harden trade.
So with those two trending in the direction, logjam at center with JaVale McGee, second-year Duke alumni Marques Bolden (G-League transfer) and Allen, this news isn't exactly surprising.
After all, they are second bottom out East and struggling. Only time will tell where Drummond goes, though this situation doesn't reflect well on the Cavs – having traded for him last year.
It feels symbolic that Drummond and six-time All-Star Blake Griffin find themselves in similiar situations, as the former teammates are both being sat in hopes a compromise can be found.
Although at different stages of their respective careers, both carried Detroit into a postseason berth two years ago – which ultimately proved Griffin's detriment, playing through injury.
Picture source: Getty