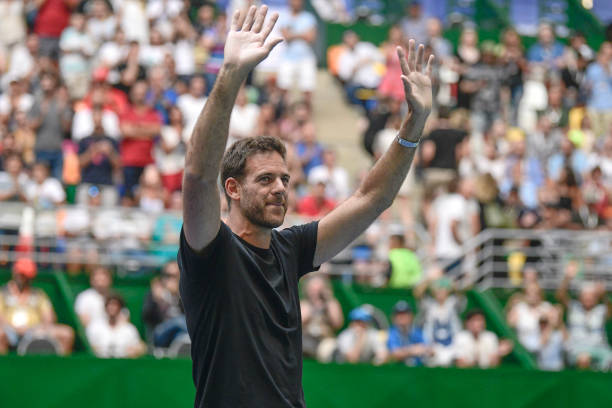 2009 US Open champion Juan Martin del Potro is undergoing another operation on his right knee today – the fourth of an injury-disrupted career – but the talented Argentine remains hopeful that he'll be fit to return at the Tokyo Olympics this summer, with a gold medal in sight.
Sidelined since fracturing his kneecap during a first-round win over Denis Shapovalov at Queen's Club in June 2019, the 32-year-old has already had three surgeries on the injury.
He posted on Instagram yesterday, saying he will have surgery again today in Chicago after consulting with medical professionals.
"We've tried conservative therapy but the pain is still there, Dr. Jorge Chahla knows I want to play tennis again and be able to play the Olympics, so we agreed that surgery should be done as soon as possible."
He came back from a set down to beat Roger Federer in the 2009 US Open final, for the one and only Grand Slam title – his career has been frequently hampered by injuries since. Per ESPN, this is the fourth time he has been sidelined for at least eight straight months.
Since winning at Flushing Meadows over a decade ago, he has been absent for 21 slam tournaments but also achieved a quarter-final finish or better in eight of 22 entered.
He lost to Novak Djokovic in the Final nine years later, having only dropped one set through the tournament to #11 seed John Isner en route to a runners-up finish – outlasting Rafael Nadal with a two-set lead (7-6, 6-2) before the Spaniard retired through injury during their semi-final.
del potro still targeting elusive Olympic gold medal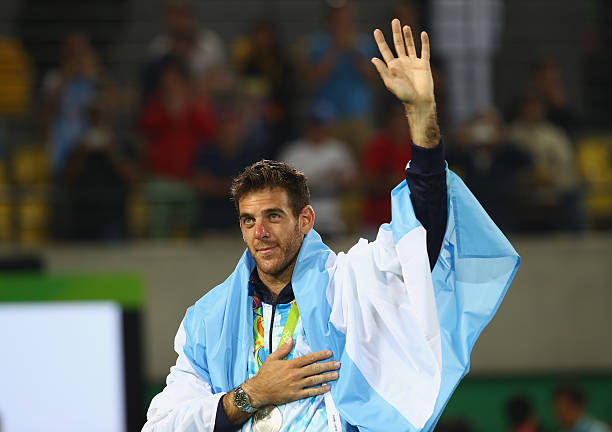 After an initial surgery right after that match at Queen's, he had two further operations in 2020: January 27 and August 26. He wasn't pain-free afterwards and isn't again this time around, suffering as his knee wouldn't let him run or jump while making walking up the stairs difficult.
Del Potro won a bronze medal at the London Olympics in 2012, beating Djokovic in the third-place matchup before losing a four-set Final against Andy Murray four years later at Rio 2016.
He's tentatively hoping for a full recovery before the tennis in Tokyo begins on July 24. Although it's an ambitious timeline, Del Potro has shone following lengthy absences previously.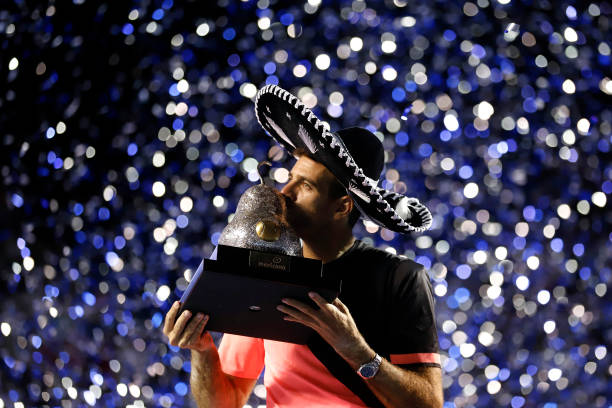 2018: Won his first Masters 1000 at Indiana Wells in March
Set a new career-high ranking of no. 3 in August
Reached another Grand Slam final at the US Open the following month
2019: Reached fourth round at Roland Garros in June, before losing to Russia's Karen Khachanov – one of his better results in Paris
Hopefully he can finally get back fit, healthy and enjoying his tennis again, after such rotten luck with injuries throughout a career that promised plenty but has many critics wondering what if…
Picture source: Getty