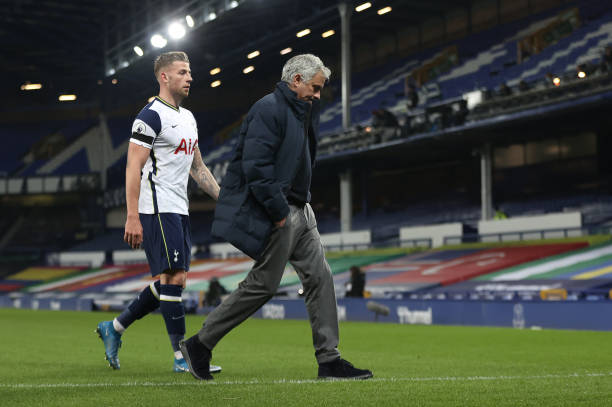 15 days after Tottenham dismissed him just before their first domestic Cup final since 2014-15, Jose Mourinho has emerged as Paulo Fonseca's successor at Serie A side Roma, announcing hours earlier that his compatriot's existing deal would not be renewed beyond this summer.

Mourinho's Italian return awaits him in 2021-22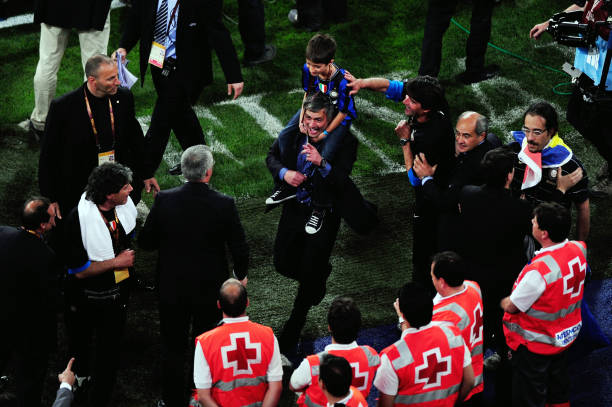 Despite Italian reports suggesting former Juventus and Chelsea head coach Maurizio Sarri was the frontrunner to replace Fonseca this summer, Mourinho agreed terms for a three-year deal on Monday after being selected by another compatriot – Roma's sporting director Tiago Pinto.
"After meetings with the ownership, I immediately understood the full extent of their ambitions for Roma. The fans' incredible passion convinced me to accept the job, I cannot wait to start next season." – Mourinho's first comments
According to Sky Sport Italia, Jose accepted a significant pay cut – €16m-a-year (£13.8m) to €7m (£6m) – but Tottenham will finance part of his contract for the first season. His deal in north London was set to run until the summer of 2023, had things gone as planned there.
They didn't, and while many suggested his managerial career in England was essentially over after this latest failure, it makes sense that he'd venture back to familiar surroundings now.
He was at Inter for two years (2008-10) and left on a real high: clinching the treble – Serie A, Coppa Italia and Champions League titles with multiple formations to deadly effect in a stacked side that had Javier Zanetti, Wesley Sneijder, Diego Milito and Samuel Eto'o among others.
He's been at four different clubs since – three ambitious Premier League sides – and despite winning seven trophies during that time, never lasted longer than a three-season stint.
Many believe his style simply doesn't work anymore in the modern game, others feel timing and expectations work against him like the Manchester United experience while there's also a sense his managerial ability is taken for granted in England, considering what he's won.
Roma are perennial underachievers – struggling when under pressure to earn results, so we'll wait patiently to see if Mourinho can transform them into a side matching such high ambitions.
It feels like poetic justice that the new team to beat in Italy's top-tier is his old club Inter and former foe Antonio Conte, who ended Juventus' nine-year Scudetto run this past weekend.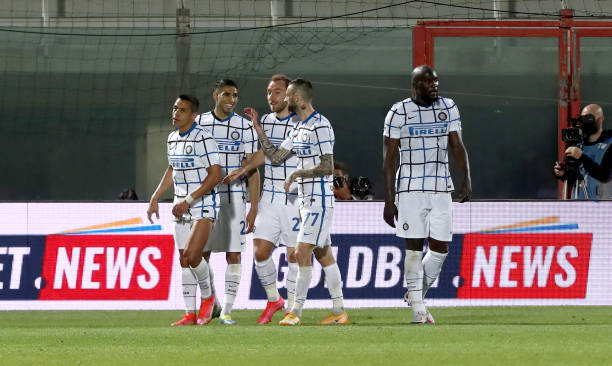 Sarri meanwhile, out of work since Juventus sacked him last August, is courting interest ahead of a possible Premier League return – with London rivals Arsenal and Tottenham both linked. On the subject of the Giallorossi, he was only ever contracted in January but nothing materialised.
Information source: Fabrizio Romano, Football Italia