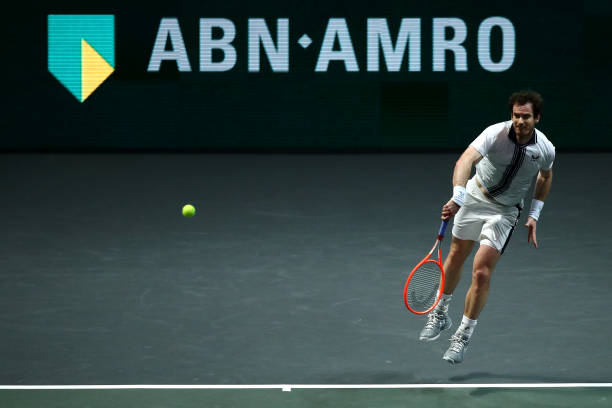 Having been sidelined (groin) since early March, three-time Grand Slam champion Andy Murray has flown out to Rome with practice sessions lined up alongside Diego Schwartzman and Novak Djokovic this weekend, as well as reuniting with former coach Mark Petchey on a relaxed basis.
Murray hoping for an injury-free return, this time around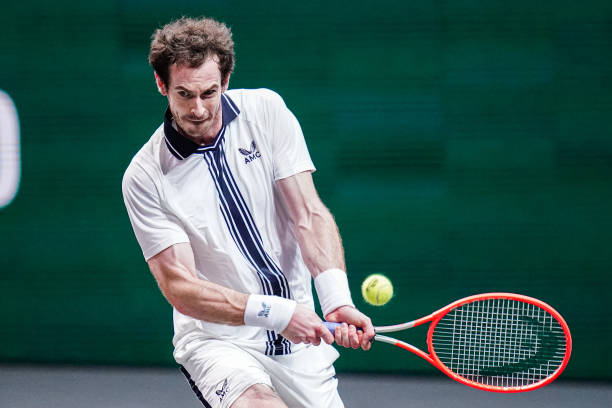 As detailed in the Guardian on Friday evening, Andy Murray has detailed the unimaginable frustration – enduring another year packed with setbacks and despair – as his long-awaited return following hip surgery continues to be littered by untimely stumbling blocks.
After suffering a freak groin injury at the Miami Open, one he believed was sustained in the middle of the night, the former world number one was forced to withdraw and return to London.
Thankfully for him though, multiple scans ruled out the possibility of a joint-related issue or torn muscle.
"It has been extremely frustrating, never expected things were going to be easy. When I had the operation on the hip I knew it was going to be unbelievably challenging, it just feels that there are a couple of things that have happened this year which have been very unfortunate, hard to take."
Also read: Australian Open 2021 – Murray withdraws, unresolved issues after positive COVID-19 test
Murray underwent hip surgery in January 2019, but his training regime had already been disrupted by other niggling problems – not least contracting COVID-19 just before he was set to fly to Melbourne for this year's Australian Open.
Given a main draw wildcard by the tournament, it would've presented him a chance to atone for an underwhelming showing at the rearranged Roland Garros (R1, lost to Stan Wawrinka) and US Open (R2, defeat by Felix Auger-Aliassime) in 2020.
Naturally, context is important and it's difficult to build a deep Slam run without some level of momentum behind you – not least during a worldwide pandemic with travel restrictions in place.
Murray said while there has been a physical improvement over the last week, he was bored of the monotonous feel of regular training at the National Tennis Centre, so feels being in the company of other top players will prove more beneficial.
On this, he said:
"On Sunday, I've got a court booked with [Diego] Schwartzman, then Novak [Djokovic] in the afternoon and [am] trying to sort some more [training partner arrangements] after that. I want to play against the highest level players possible because I think that will help me improve my game quicker. When you are practising against the best guys it shows up better the things that you need to improve on, the issues in my game."
With his world ranking now at #123, Andy's schedule is unclear and appears at the mercy of tournament directors' goodwill – wildcards and the like in the short-term.
He will not be competing in Rome, instead using it as a week for high-level training on red clay.
Hoping to compete at the ATP 250 events in either Geneva or Rome, he's prepared to go through the qualifying draw should Roland Garros decide against granting their 2016 finalist a main draw wildcard two years running.
Murray, who turns 34 next weekend, got to the Biella Challenger final in mid-February before losing to Ukraine's Illya Marchenko and did prove competitive for large periods against world no. 7 Rublev at their aforementioned Rotterdam meeting.
His issue? Establishing continuity and you can only hope that these latest training plans work, while his body doesn't let him down again.
Picture source: Getty Images — info via Guardian