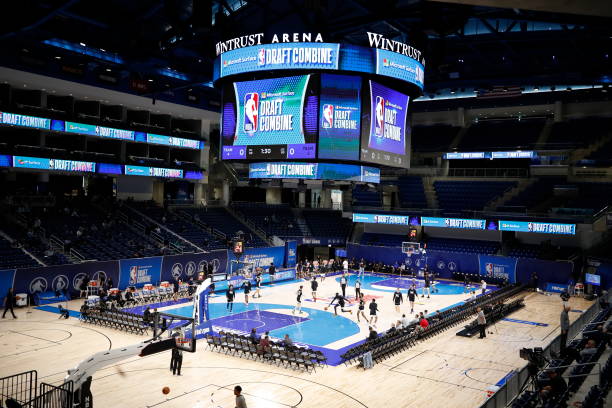 Per reports overnight, the NBA will hold this summer's draft at Barclays Center in Brooklyn. After hosting a virtual Green Room last November due to the COVID-19 pandemic, invites for an in-person setting are being sent to youngsters widely expected to be high lottery picks this year.

this year's NBA draft to be held in-person, as COVID rules relax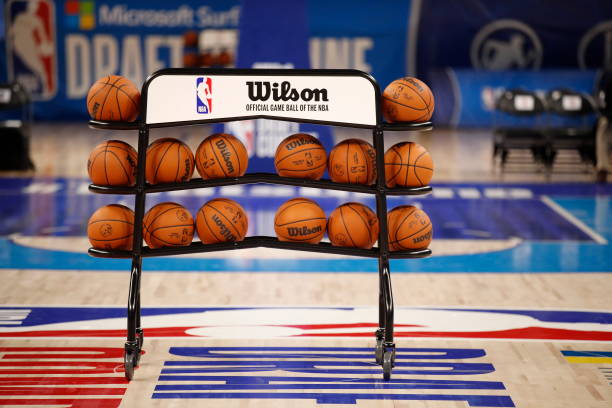 Amid the emotional backdrop surrounding Anthony Edwards' selection to the Minnesota Timberwolves, last year's draft took place at ESPN's studios in Bristol, Connecticut via a big conference call on November 18.
Exciting point guard LaMelo Ball, selected third by the Charlotte Hornets eight months ago, ultimately won Rookie of the Year honours.
But small forward Edwards and shooting guard Tyrese Haliburton (pick #12, Sacramento Kings) remained true frontrunners throughout a shortened season which featured inconsistency and injuries galore for all teams, not least the bulk of rebuilding sides across both conferences.
Also read: Karl-Anthony Towns believes Edwards was a deserving ROTY pick this year
The league has announced that ticket sales for the draft will go on sale next Monday, with the event scheduled to be televised on ESPN as usual alongside ABC (first round only).
Oklahoma State guard Cade Cunningham is widely expected to be the number one draft selection this summer, with G League Ignite's Jalen Green, USC big man Evan Mobley, Gonzaga PG Jalen Suggs and Florida State forward Scottie Barnes rounding out the predicted top five.
After winning the draft lottery last month, it seems almost certain the Detroit Pistons (20-52) will not trade their pick – despite GM Troy Weaver being coy as they deliberate over a decision.
The 2021 NBA draft is scheduled for July 29, exactly a week after the NBA Finals is expected to finish at this current rate. As I did last year, I'll cover this year's draft selection accordingly.
Picture source: Getty Images