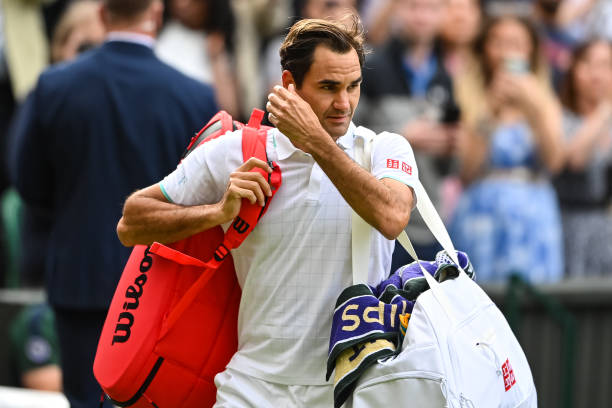 Having only played 13 matches in 2021 – nine of them in Grand Slams – 20-time Major winner Roger Federer will again be sidelined indefinitely as he follows medical advice by undergoing further knee surgery to ensure long-term comfort on-court and improved health in future.
More unwelcome injury news for Federer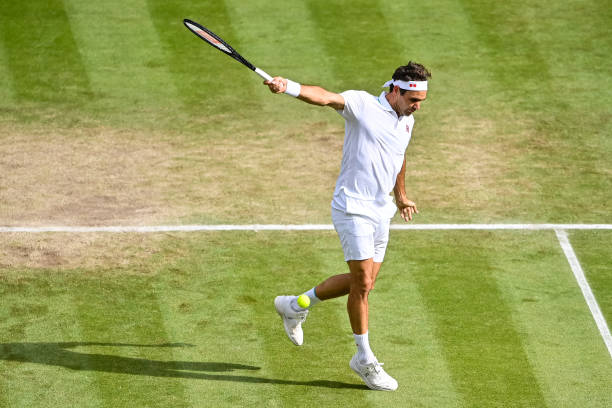 Federer, who celebrated his 40th birthday on August 8, will endure another period of inactivity as he deals with the recurring knee injury that has hampered his progress in recent seasons.
Judging by the language used during his video statement, it's unlikely the Swiss will be back in 2021 and given how sensitive this problem is, issuing a recovery timeframe wouldn't be wise.
"Unfortunately [my doctors] told me that for the medium to long-term to feel better, I will need surgery. I'll be on crutches for many weeks, then also out of the game for many months.

It's gonna be difficult in some ways, but I know it's the right thing to do, because I wanna be healthy, running around later again. Don't get me wrong, I am realistic and know at this age how difficult it is to do another surgery."
The legendary figure continues to slip down the ATP rankings and finds himself world no.9 at present, but will likely drop much further by the time he returns.
March rewind – Qatar Open: Federer beats Dan Evans in three-set thriller after 405 days out
Players like Denis Shapovalov, Casper Ruud and Hubert Hurkacz – who knocked him out at Wimbledon last month – are enjoying a memorable 2021 campaign so far and find themselves among a crop of players looking to cement themselves as consistent world top-10 quality.
While much has been said about the big three's dominance over recent years, persistent injuries have made it become more of a dynamic duo with Novak Djokovic (34) and Rafael Nadal (35) leading the charge as they continue defending Major titles from the promising young guard.
"He's aware of what he was, coming back from these previous two knee surgeries, wasn't moving as well, maybe a shadow of what we know as Roger, wasn't holding serve as much. Obviously he knows it's an uphill battle, I personally hope that he gets to come out and at least leave on his own terms.

It's horrible to see the icons of the game go out because their bodies give out, but the guy's gotten to 40, and his body's been amazing to this point in time."

– 2003 US Open winner, Hall of Fame inductee Andy Roddick on the Tennis Channel
Federer is the only 40-year-old in the world's top 200, with a familiar name in Spain's Feliciano Lopez (39, world no. 97) his sole company in the top 100 right now.
The Swiss made headlines for withdrawing from Roland Garros before his R4 clash with Wimbledon finalist Matteo Berrettini citing knee issues after two physically taxing four-set victories over 2014 US Open winner Marin Cilic and Germany's Dominik Koepfer in round three.
He's only played seven matches since then, with mixed success. Enduring a dicey Wimbledon opener against Adrian Mannarino, he recovered from 2-1 down to take their match into a deciding set. After landing awkwardly on the baseline, the Frenchman retired with an injury.
Two weeks earlier, he relinquished a 6-4 first set lead against Canada's Felix Auger-Aliassime in the second round at Halle – a grass-court tournament he has won 10 times during his career.
After navigating past Richard Gasquet, Cameron Norrie and Lorenzo Sonego as the tests got progressively tougher, Hurkacz proved a step too far for SW19's fan favourite. What's next? Only he knows how much longer he wants to continue putting his body through additional stress.
Picture source: Getty Images