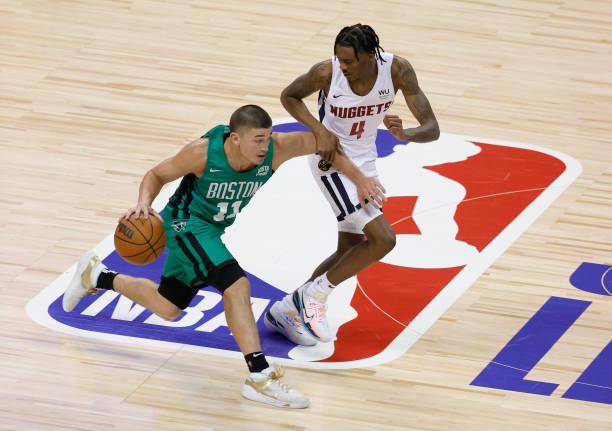 Ahead of the new season, Boston are outsiders to emerge from an Eastern Conference boasting the defending champion Milwaukee Bucks, a determined Brooklyn Nets team stacked with an All-Star trio as well as Philadelphia – who agreed new terms on a max contract extension with MVP frontrunner Joel Embiid earlier today. Second-year PG Pritchard wants to bridge that gap.
Pritchard keen to step into the breach left by kemba walker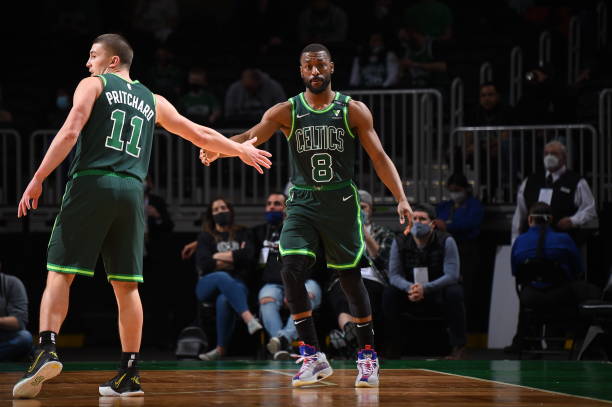 Four-time All-Star point guard Kemba Walker returned home, via a surprising Oklahoma City Thunder trade (and subsequent buyout), signing with the New York Knicks earlier this month.
That news would've served as additional motivation for Payton Pritchard in Las Vegas, eager to prove why he deserves a significant minutes' increase this upcoming campaign with the Celtics.
He did precisely that, before recently departing due to a prior family engagement: averaging 20.3 points, 8.7 assists and 5.7 rebounds in three appearances while helping the unbeaten Celtics reach Tuesday night's championship matchup against the Sacramento Kings (4-0).
Boston's experienced guard Marcus Smart, who agreed a four-year, $77m max extension yesterday, will feature heavily in their backcourt plans as usual. Pritchard could join him.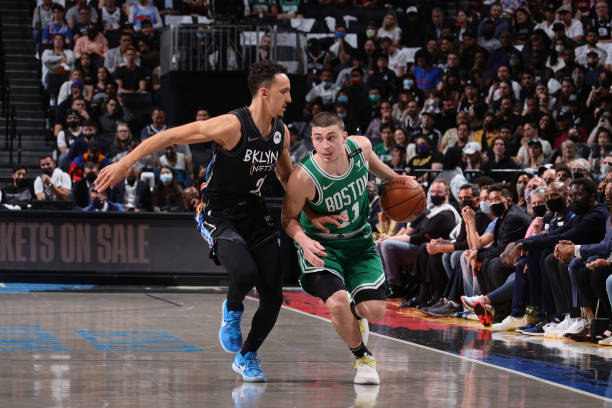 Shooting 57.7% from three-point range, his 1.38 points per possession ranks first among all Summer League players – while protecting the basketball well, with just 1.3 turnovers per game.
They'll miss him in the title game, but these statistics aren't particularly surprising when you consider how he burst onto the scene during his rookie year.
He scored 13 points on perfect shooting splits (5-of-5, 3-of-3 from three-point range) in his third NBA game vs. Indiana Pacers.. a 23-point, eight-assist outing the following week as they eased past Toronto and multiple more efficient evenings of play through an unprecedented season.
"That is what separates good point guards from great ones – the ability to make people around you better, get people shots and just being able to control the game. That is what I'm trying to become, I'm going to keep working on that."
Pritchard, a small guard much like Kemba at 6'1, averaged 7.7 points with 2.4 rebounds and 1.8 assists on 19.2 MPG in 66 regular season outings last term. He'll hope to take another leap now, as the Celtics need more scoring firepower besides Tatum-Brown to compete nearer the top.
Did you know? Pritchard was Boston's third most-accurate 3PT shooter in 20-21 (41.1%), behind Jeff Teague (46.4%) and Evan Fournier (46.3%) – both have since departed for pastures new.
Picture source: Getty Images