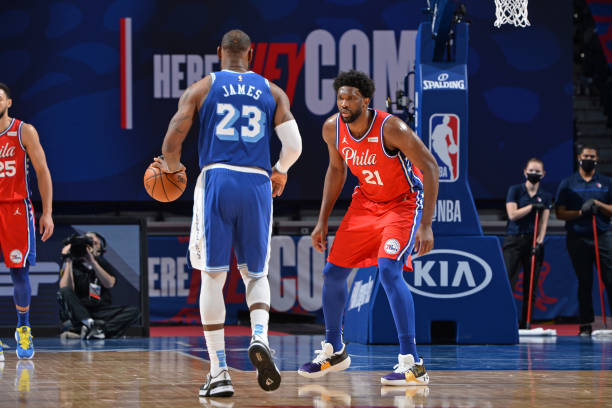 With NBA practices starting next week ahead of the new season on October 3, there has been brief news updates aplenty across the league's 30 teams. Players, coaching staff and front offices are making moves hoping to get incrementally better in a field of fine margins…

Timberwolves make surprise decision, sack president of basketball ops Gersson Rosas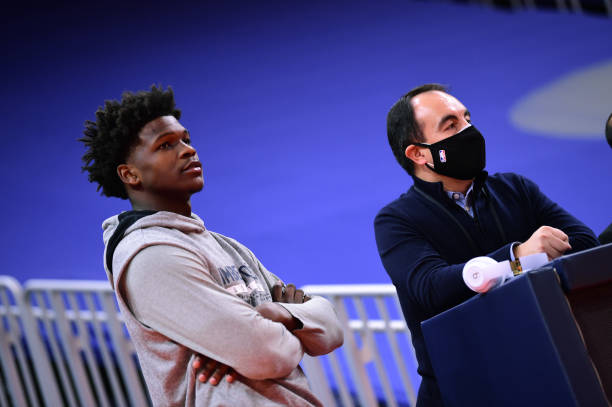 Wednesday saw a surprise shake-up in a franchise that has been struggling for quite some time now: the Minnesota Timberwolves. ESPN's Adrian Wojnarowski reported that Sachin Gupta will take over in an interim role, while they conduct their search for a permanent replacement.
Minnesota are right in the middle of a big ownership change, with Marc Lore and Alex Rodriguez taking over the franchise from Glen Taylor – they want a top-five executive.
Bleacher Report's Jake Fischer suggested they're interested in Philadelphia 76ers GM Elton Brand, but no other names have been listed as potential recruitment targets.
Rosas had just two full years with the T-Wolves, overseeing the Andrew Wiggins – D'Angelo Russell trade while drafting Anthony Edwards with the first pick in the 2020 rescheduled class.
---
Bulls exercise contract options on White, Williams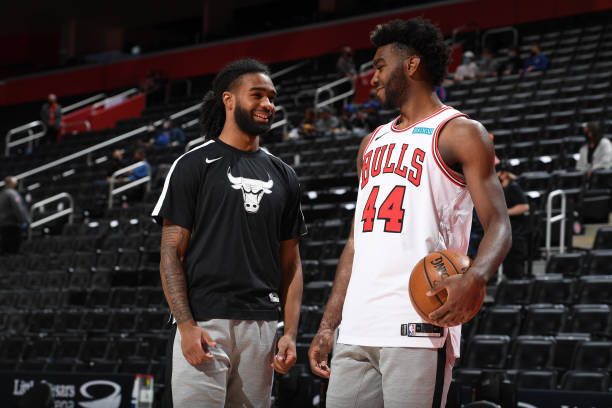 The Chicago Bulls exercised rookie scale contract options for the 2022-23 season on guard Coby White and forward Patrick Williams midweek.
White, who had his fourth-year option exercised, averaged 15.1 points and 4.8 assists in his second NBA year. He won't feature at the start of the new season, having undergone surgery on his left shoulder in June. However, he'll participate in non-contact portions of training camp.
Chicago also picked up their third-year option on Williams, who averaged 9.2 points and 4.6 rebounds per game as a rookie. He was drafted with the No. 4 overall pick last November.
Williams sustained a severe sprain of his left ankle during an optional individual workout on September 15, is undergoing daily treatment and could return in 4-to-6 weeks' time.
Billy Donovan's men finished 11th in the Eastern Conference (31-41), two games adrift of the Charlotte Hornets in the pursuit of a tournament play-in spot, meaning they were again out of the postseason for the fourth consecutive year.
If All-Star shooting guard Zach LaVine's recent words are anything to go by, that underachievement cannot afford to happen again if they want assurances he'll extend his deal.
---
Quinn Cook agrees non-guaranteed deal with Trail Blazers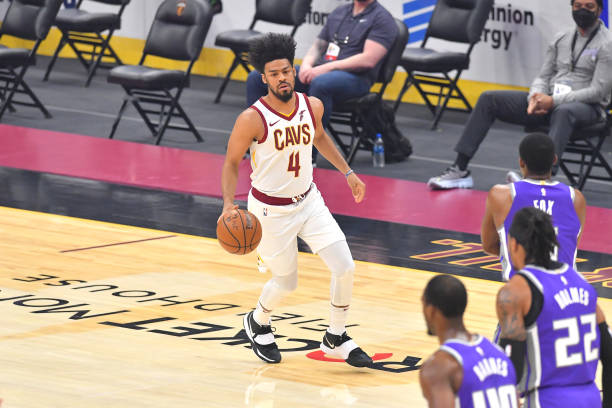 After playing 20 regular season games total with the 2020 champion LA Lakers and later the Cleveland Cavaliers last term, free agent guard Quinn Cook has signed a non-guaranteed deal to join the playoff hopeful Portland Trail Blazers with training camp set to begin early next week.
Assuming he suits up and eventually plays, this marks the 27-year-old's sixth NBA year, having averaged 6.4 points and 1.7 assists in 188 games (14.1 MPG) over the course of his career so far.
He's yet to find a permanent home since departing the Golden State Warriors after 2018-19 and could add some impetus to a Trail Blazers team many critics will have their eyes on, considering the Damian Lillard situation threatens to bubble over quickly if they begin next year poorly.
---
Manu Ginobili returns to Spurs in special advisor role
Per an update from ESPN's Adrian Wojnarowski on social media, future Hall of Famer Manu Ginobili is returning to the San Antonio Spurs as a special advisor to their basketball operations.
As described by the highly-esteemed journalist, Ginobili will take on a player-centric role focused on player development both on and off-the-court.
Head coach Gregg Popovich, CEO RC Buford and franchise GM Brian Wright have wanted the legendary star's involvement since his 2018 retirement and helped convince him of a role.
The 44-year-old Argentine, a four-time NBA champion, played 1275 regular season and playoff games – all for San Antonio – between 2002 and ending an illustrious career 16 years later.
Picture source: Getty Images