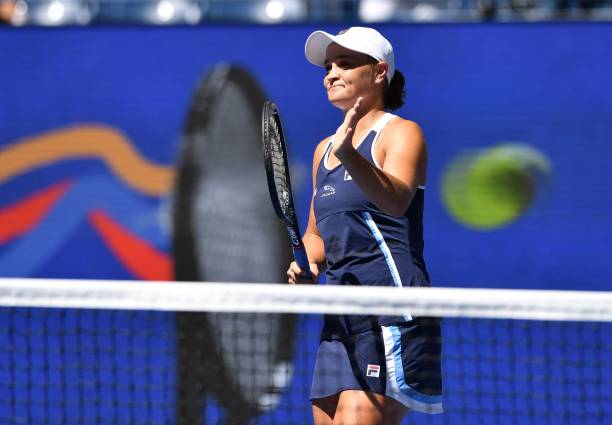 After her coach Craig Tyzzer's comments last month, saying she was exhausted and needed a long rest, the world no. 1 has confirmed exactly that: quarantine restrictions mean her 2021 season is over, with an eye on next year's Australian Open – a Grand Slam she's itching to win.
winning her home slam a fresh focus: barty's 2021 is over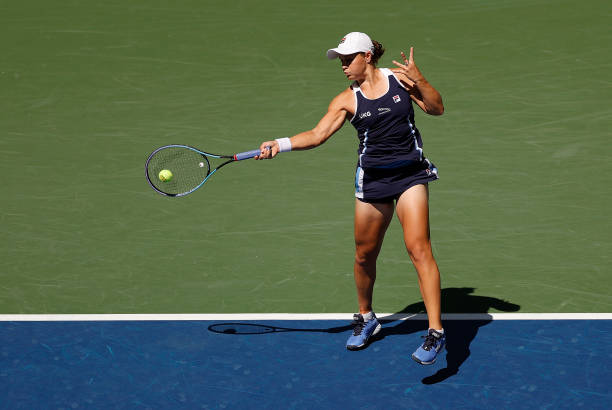 On this very topic last month, I wrote:
Barty, winner of five tournament titles in 2021, was heavily praised at Wimbledon for her ability to juggle the pressure that comes with being world no. 1 and the COVID-19 related constraints which left her unable to return home to Australia while seeking success on various surfaces.
From hard to clay, to grass and back to the hard court in recent months, the 25-year-old hasn't enjoyed the luxury most players have in being able to go home after events – instead staying across multiple venues worldwide, juggling her next steps wisely to avoid burnout.
Her coach Craig Tyzzer was in a talkative mood weeks removed from her surprise US Open defeat by Shelby Rogers, discussing the 26-year-old's need for a refresh among other things.
Indian Wells is still on the radar but she just needs a rest, was physically and mentally exhausted. So I told her to just get away, have a holiday and just refresh everything. We'll probably make a decision at the end of the week about what she's going to do depending on where she's at."
She didn't play at Indian Wells, which was eventually won by Spain's breakthrough talent Paula Badosa last Sunday. The WTA Finals meanwhile, scheduled to start on November 8, were originally set for China before being relocated to Guadalajara, Mexico due to the pandemic.
The matches will be played at altitude and considering Australia's strict quarantine rules, Barty wouldn't be allowed to re-enter her country for another two weeks after the competition ended.
She admitted an unwillingness to compromise her Australian Open preparations by again venturing abroad – given the aforementioned COVID-19 centric requirements – having only just returned to her homeland after an eight-month spell across multiple continents on the road.
On the choice, she released a statement saying:
"It was a difficult decision but I need to prioritise my body, recovery from our 2021 season and focus on having the strongest preseason for the Australian summer.

I wish the WTA team and players all the best for a successful WTA Finals and rest of the year. My focus is now on the Australian summer and doing everything I can to win the Australian Open. I can't wait to play at home again."
Picture source: Getty Images — quotes via tennishead.net