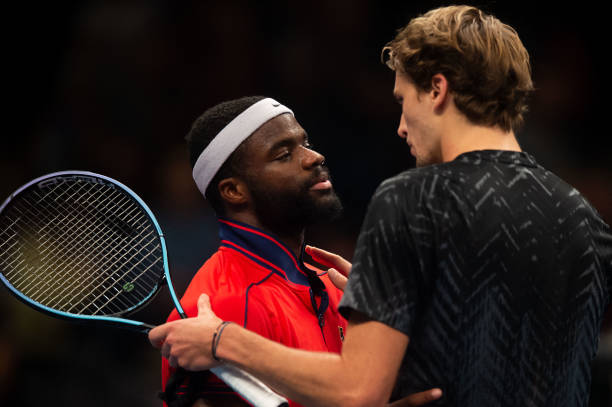 World number three Alexander Zverev continued his fine form this season, beating Frances Tiafoe 7-5, 6-4 to lift this year's Eerste Bank Open title earlier today. It's an achievement marking the German's fifth trophy of 2021, now alongside Cameron Norrie for most this year.
Zverev extinguishes Tiafoe's top week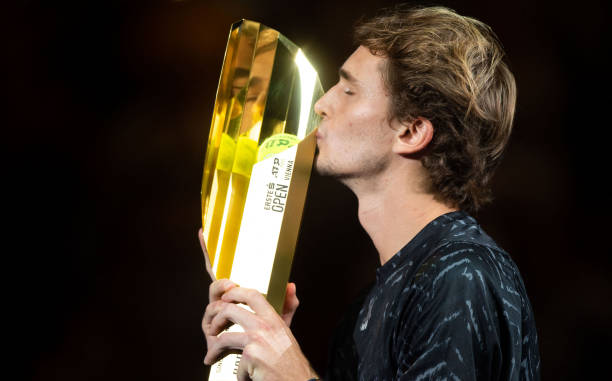 Zverev [2] bt. Tiafoe [Q] 7-5, 6-4
It took 96 minutes and a few tense moments were sprinkled in for good measure, but world number three Alexander Zverev did what many expected he would – beating America's Frances Tiafoe in straight-sets, securing another piece of silverware to an ever-growing collection.
"He didn't let me play the way I wanted to, tactically very good. But I'm happy with the win, my fifth title of the year – first in Vienna – so it was a good day.

I think [winning] the Olympics gave me a lot of confidence and I believe I can compete for any title that I play in. I am happy with the form I am in, but have got two more massive weeks ahead and hope to do well.
Having dropped sets earlier this past week against Alex de Minaur and sixth seed Felix Auger-Aliassime, Zverev prevailed comfortably against Spanish teenager Carlos Alcaraz in the semi-finals to set up an unlikely finale against a spirited qualifier surprising many along the way.
Tiafoe needed three-set wins over Alex Molcan and Austrian wildcard Lucas Miedler to even qualify for the last-32, but grabbed this opportunity with both hands and recorded big results.
This week has reinforced his stagnation as a promising player in recent years, who has shown flashes of brilliance but been unable to rack up wins against top opposition regularly enough.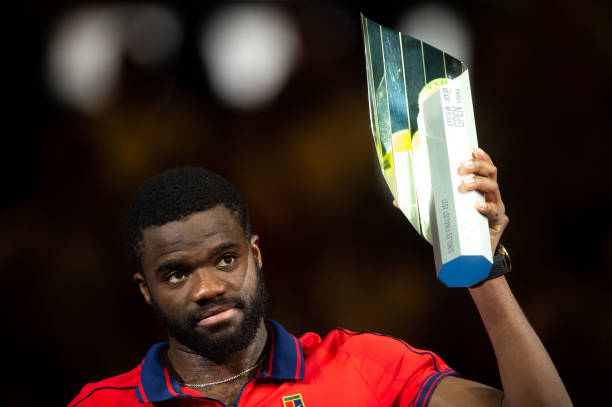 He had three straight to set up this clash: beating the tournament's top seed Stefanos Tsitsipas for the second time in four months, edging past Diego Schwartzman (#8) with an 8-6 second set tiebreak and recovering from a very tough position, stunning Jannik Sinner (#7) in the semis.
However, Zverev's superb serving and ferocious forehand proved two weapons too hot for Tiafoe to handle. Ultimately though, this has been a morale-boosting week for the 23-year-old, who knew of his capability to produce weeks like these and must use this to fuel his fire even further.
"I knew I was capable of a week like this, it is not easy to beat good player after good player. These guys are so good, to know you can do it – not just one but three great guys, is great."
Picture source: Getty Images — quotes via tennishead.net