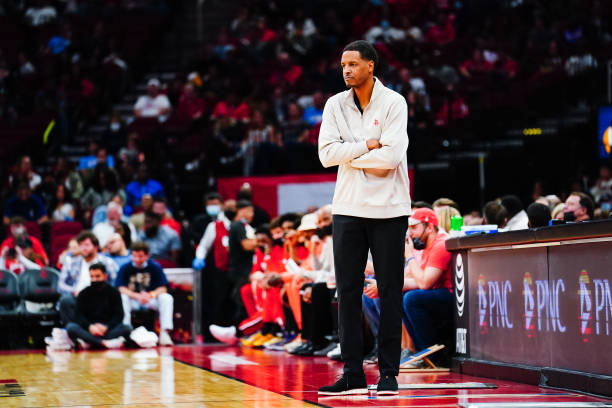 Per detailed reports with informed sources via Bleacher Report today, the Houston Rockets hierarchy are thinking about possibly sacking their head coach Stephen Silas amid a miserable run of results for the ball club – 15 straight defeats – in what has rapidly become a tough rebuilding job, a stark contrast to the squad at his disposal once initially appointed last year.
Silas in the hotseat as Rockets' rough season start continues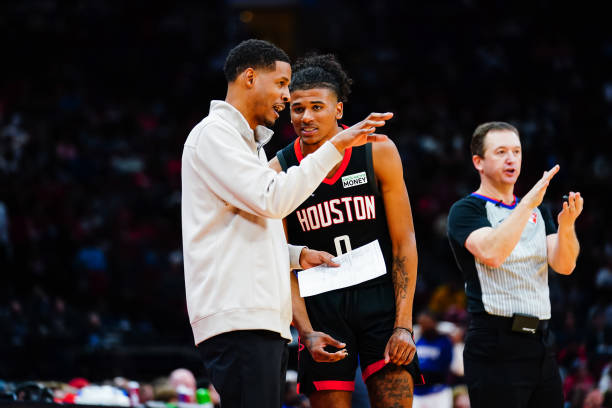 Rockets bosses said to be 'weighing up' Silas' future — anoymous league staff, including one assistant GM and a Western Conference executive, sad about his situation
Assistant coach John Lucas expected to serve as Houston's interim boss going forward, should Silas be relieved of his duties like Luke Walton in Sacramento last week
Ahead of their home game against the surging Chicago Bulls tonight, a rebuilding Houston Rockets team are 1-16 and their sole victory? Oklahoma City Thunder on Oct. 22 during their home opener, where big man Christian Wood had 31 points and 14 rebounds in 33 minutes.
That remains his most efficient game so far this term (13-19, 68.4 FG%) and although they've suffered narrow defeats away to the Lakers and Nuggets this month, the record speaks for itself.
Silas, now in his second year as an NBA coach, wasn't hired to steady the ship of a tricky rebuild, but instead found himself thrust into one after James Harden's trade demands last term.
"They put him in a tough position, genuinely one of the nicest people in the NBA – he actually cares about people. To put him with a bunch of really young dudes who probably don't care about anything but their numbers and playing time, he's just not the right fit."

one assistant NBA GM, anonymous
If you didn't know, Silas – like other shortlisted candidates Jeff Van Gundy and Rockets assistant John Lucas – met with former GM Daryl Morey as well as their intriguing star duo.
Morey left for the Philadelphia 76ers, while Harden (Brooklyn) and backcourt partner Russell Westbrook (Lakers) have also ventured into pastures new themselves.
With a multiple-time All-Star point guard in John Wall, agreeing to sit through the latter stages of last season (and again this year), it's the biggest indicator of a rebuild – especially after drafting highly-rated prospects in Jalen Green (#2) and Joshua Christopher (#24) this past summer.
In an impressive draft class that has already seen Evan Mobley and more hailed, Green is averaging 14.2 points, 3.2 rebounds and 2.4 assists per game in 17 starts – Christopher has been used much more sporadically, playing more than ten minutes just thrice so far this season so far.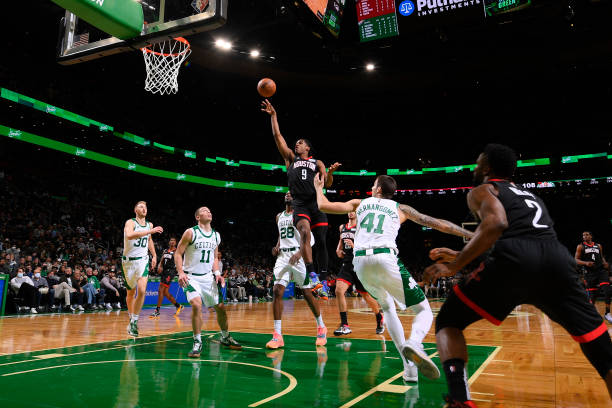 "What was he supposed to do this year, exactly?" said a Western Conference executive about Silas' situation. It would be disingenous to suggest he's blameless, as critics feel the Rockets offense is disorganised and undisciplined – littered with turnover issues and poor shot selection.
In addition, they hold the league's worst offensive efficiency and assist-to-turnover ratio to date.
But that comes with the territory when you have one of the league's youngest teams, no? Wall, a calming influence, isn't playing and instead you have unknown creative quantities in Green and Kevin Porter Jr, a duo named as prospects to hone in on by GM Rafael Stone's front office staff.
The Athletic's Kelly Iko wrote last month about Porter Jr's progression as a playmaker, but he – like most in Houston – remains generally untested as far as high-level consistency is concerned.
Silas has reportedly made more of an effort to be firm with Houston's young core for making preventable mistakes – but is it too late to see significant improvement? Probably, considering there's no smoke without fire and the NBA, like most sports leagues, is ruthless with recruitment.
Picture source: Getty Images — quotes, insider information via BR