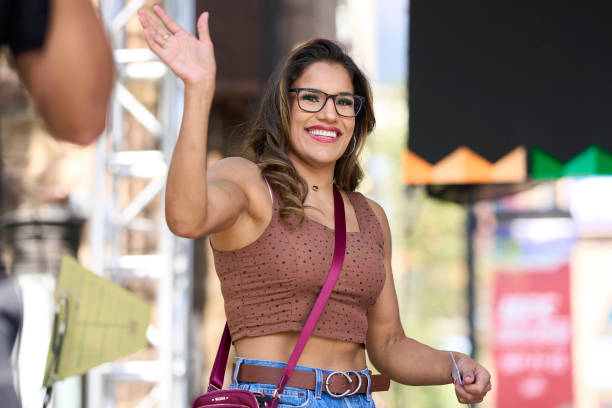 After leaving UFC 265 unsatisfied, UFC women's bantamweight contender Julianna Pena (#4) has needed to keep herself composed and in shape while waiting for a rescheduled title fight date. Now that the Dec. 11 date is finalised, the 32-year-old is itching to make up for lost time against two-division champion Amanda Nunes – who she says has been avoiding her for years.

Pena highlights nunes' status, eyeing reward for her patience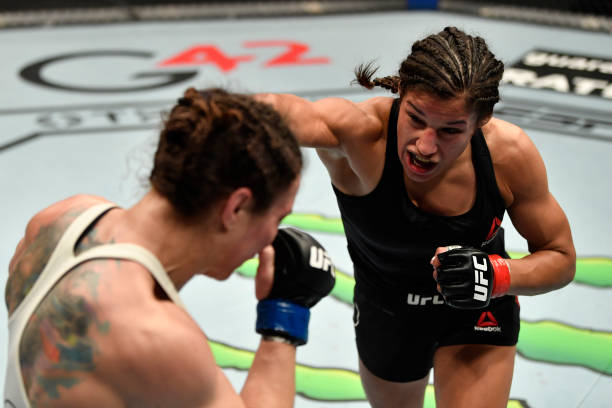 Pena claimed Nunes agreed to fight her way back in 2016 after UFC 200, when she beat Cat Zingano and Nunes submitted Miesha Tate to become bantamweight champ
The 32-year-old has stressed she has been in a training camp since March, preparing for this fight – which was unexpectedly scratched from the August date a week out
Back in mid-April, I wrote a feature on Pena and how her boldness helped earn the 32-year-old a dubious title shot. Seven months and a COVID-enforced postponement later, I feel the same way but it'll be interesting to see how things shake out at the year's final UFC PPV on Dec. 11.
Two-division champion Amanda Nunes has the Dana White privilege most fighters can only dream of, but there's no doubting the fact she's earned it. Pena acknowledged as much, although called for her to be stripped of the 135-lb belt if she doesn't make the walk next month.
"When you're the champ, you've beat everybody they put in front of you so far, you can do whatever you want. I would be pulling the same moves, but if you're not going to fight or you don't want to come down and compete at this weight class any more, we've got to keep the division pushing.

I think other fighters have been stripped for less, [Former UFC flyweight champion] Nicco Montano didn't even get a break at all. They were just like, you're done. I feel like they strip people a lot faster in the men's divisions too."
Pena didn't blame White for that, but instead pointed towards the uncertain circumstances she's experienced and laid blame on Nunes and her American Top Team representatives.
ATT owner Dan Lambert was said to have shrugged when quizzed by Pena, as to why the COVID-positive case would warrant a lengthy four-month delay – from Aug. 7 to early December.
"They're very smart and methodical about how they do things. Dana's told me, when you've done as much for the division as Amanda, you get away with a lot more and have leeway in the company – she's showing that hand over fist."
This stance isn't new. Raising her daughter as a single mom, Julianna has spoken about difficulties of juggling childcare with a consistent training schedule before a big career night.
Unsurprisingly a clear underdog to win next month, she'll look to start purposefully and avoid a one-sided beatdown the same way Megan Anderson was blitzed back in March. That title defence for the Brazilian was also postponed after an undisclosed injury. Only time will tell…
Picture source: Getty Images — quotes via MMAFighting.com