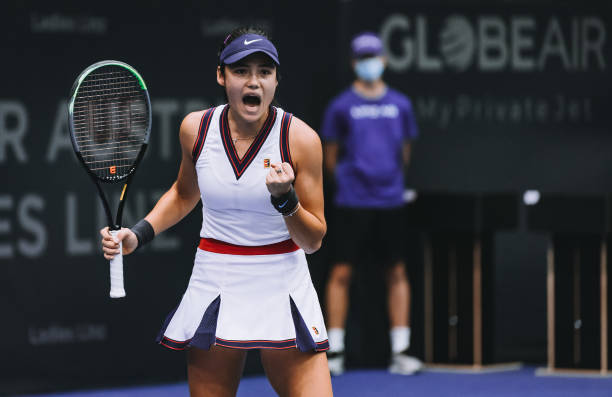 The seven-time Grand Slam champ has delivered his verdict on what Emma Raducanu should look to do in 2022 and beyond, as the British teenager's world has been transformed this year after a record-breaking run to the US Open title as an 18-year-old qualifier in September.
raducanu's Beltz appointment seen as unnecessary by Wilander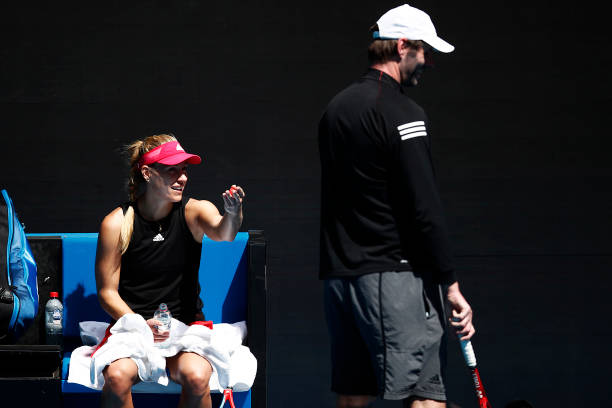 After weeks and weeks of speculation surrounding her situation, Torben Beltz – formerly Angelique Kerber's long-time coach – has joined Emma Raducanu's team as new head honcho.
It's a decision that Wilander has publicly voiced concerns about, instead saying the teenager needs an opportunity to blossom without the pressure of someone so experienced in charge.
"I'm not saying Beltz is not… he's a great coach, obviously coached Angie for a long time – it helped her win Grand Slam tournaments, but she knew how to do that anyway. I just feel it's unnecessary to take coaches that have experience when you are dealing with an 18-year-old who is fresh, so full of life.

We've got to let these kids grow up before you try to shape them. Otherwise, there's a very big chance people are going to be what stops Emma from developing into a great player."
Beltz, who also coached Kerber's compatriot Carina Witthoft (2014) and Donna Vekic (2017-20), celebrated his 45th birthday this weekend and has almost 20 years' coaching experience on tour.
Many, including three-time Slam winner Tracy Austin, questioned the decision from Raducanu and her family – to dismiss Andrew Richardson after that magical run at Flushing Meadows.
"They [young players] need to play the way they want, to find out how good they are… and ride the wave of youth and confidence as far as they can before you start hiring coaches that have helped players to win Grand Slams."

Wilander feels as though Raducanu needs freedom to grow
Since clinching her maiden Grand Slam title on September 11 in straight sets vs. Leylah Fernandez, the Brit is 2-3 in three separate events since – debuts at Indian Wells, Cluj and Linz.
As I tweeted this month, three of Raducanu's four latest defeats have come against agemates – ending her season with a tough three-set loss in Austria against China's Xinyu Wang.
Although critics are allowed to voice their opinions, they've been wrong before and will again.
We'll have to wait and see how the new arrangement works once she resumes competitive action, with her Australian Open debut just around the corner to start 2022.
Picture source: Getty Images — quotes via tennishead.net