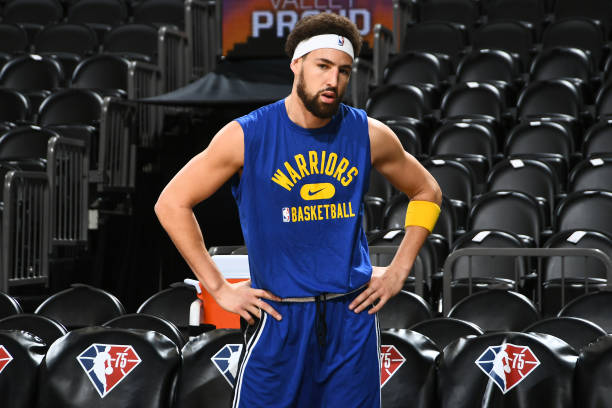 In what has quickly developed into one of the league's most highly-anticipated storylines, Golden State Warriors' shooting guard Klay Thompson could be poised to make his first appearance in an NBA game for 942 days this weekend against the Cleveland Cavaliers.
Thompson's return timeline: final decision expected on friday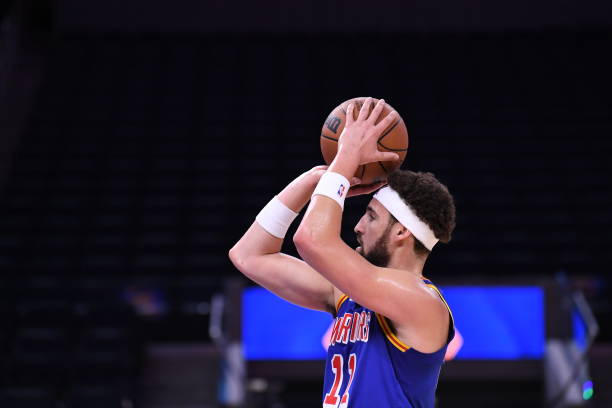 Per ESPN's Adrian Wojnarowski, there's optimism that Golden State Warriors' star Thompson will make his long-awaited season debut against the Cleveland Cavaliers on Sunday evening.
The shooting guard, a five-time All-Star, has been plagued by successive serious injuries. First it was his knee: a torn left ACL in the 2018-19 NBA Finals, then a right Achilles tear during a November 2020 workout – just weeks before last term's shortened season was slated to start.
In the summer of 2020, I wrote this update on his reported recovery from said knee injury — and once again did the same 14 months later, as he continued rehab work on a different problem.
Golden State, who next play the Miami Heat in a few hours' time, face a two-game road trip in a back-to-back slate with Dallas and the New Orleans Pelicans next on the agenda later this week.
Steve Kerr's men currently lead the league with an impressive 28-7 record, after Stephen Curry's 28-point effort helped them surge past the Utah Jazz late on New Year's Day.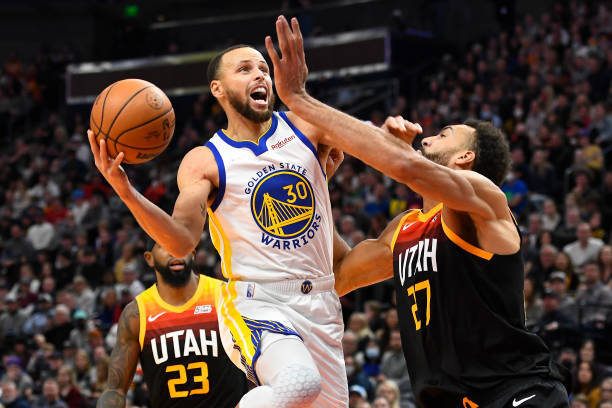 Thompson, who averaged 21.5 points and 40.2% from three-point range during the season he last played, won't be expected to slot seamlessly back into proceedings after such a long layoff.
Kerr confirmed Thompson will return to the starting lineup from the start, presumably with a soft minutes restriction.
He spent time with their G League outfit, Santa Cruz, last month. Having played three game-length scrimmages, the 31-year-old is said to have been elevating his conditioning as much as possible, to help ease back into the speed of proceedings once he gets minutes under his belt.
But considering how well his teammates have collectively fared this year, it's only natural for critics to question whether he'll help or hinder their momentum over the coming months.
Draymond Green echoed that sentiment when speaking to reporters earlier today:
"We are looking forward to getting Klay back, that takes this team to another level. We are extremely excited about that, but nobody is expecting it to just be seamless. You want to try making it as seamless as you possible can, but there is no way to guarantee that."
Picture source: Getty Images