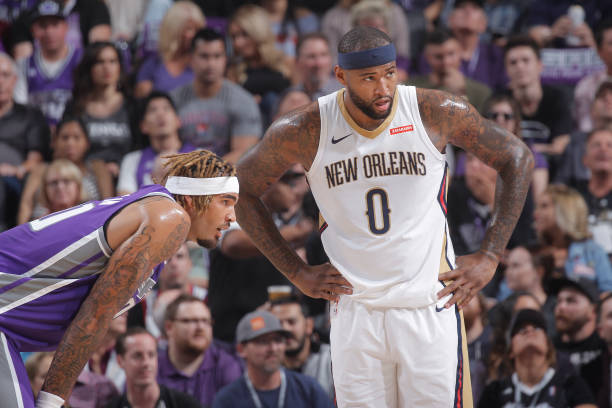 DeMarcus Cousins, who has split time with Milwaukee and Denver this term, is poised to have his contract fully guaranteed for the rest of the campaign. Meanwhile free agent center Willie Cauley-Stein, a former teammate of Cousins in Sacramento, has a golden opportunity to settle himself into a big man role with a championship-contending team out East in Philadelphia.
cousins' contract: Denver to retain four-time All-Star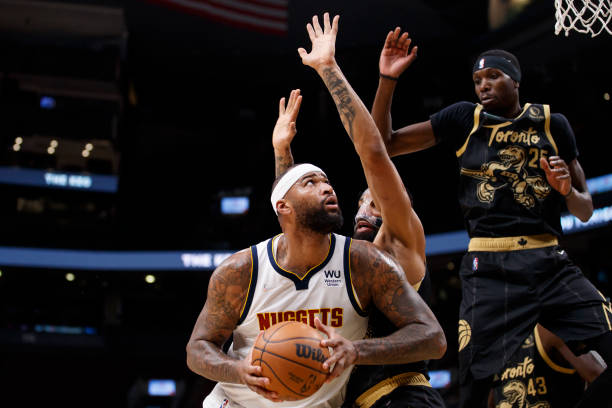 Per an update from The Athletic's Shams Charania, the Nuggets intend to sign four-time All-Star center DeMarcus Cousins to a deal which guarantees his status for the rest of this term.
Mike Singer, of the Denver Post, said their plan is for everything to be official come Friday.
Cousins, who initially signed a hardship 10-day deal before re-upping on two 10-day contracts, is poised to have his immediate future remain out West with reigning MVP Nikola Jokic and co.
As a player isn't allowed to sign more than successive 10-day contracts with the same team in a season, the Nuggets now must commit to him for 2021-22 if they want to keep him on the roster.
The big man, whose career trajectory took a drastic hit after suffering two debilitating injuries in successive seasons, has done well adapting to various team needs as a valuable role player.
He sustained a ruptured left Achilles while with the New Orleans Pelicans in 2018, before a torn ACL injury in Los Angeles before the 19-20 campaign, though hasn't let adversity impact him. At the time of writing, he's again on the free agent market, but it seems not for much longer.
Boogie, who was acquired by Milwaukee to help offset the load left by starting center Brook Lopez's surgery-requiring back injury, made 17 appearances for the defending champions.
Behind-the-scenes, they wrestled with a tough decision and ultimately opted against guaranteeing his deal, so back West he went – he was with the Clippers and Rockets last season.
---
Cauley-Stein finds a new home in Philadelphia, for now
As for Willie Cauley-Stein, the 28-year-old big man has a golden opportunity to earn respectable minutes with a championship-contending team out East.
After starting the campaign with an unpredictable Dallas Mavericks side, he was unavailable for several weeks (personal) before being waived on Jan. 15.
The trade deadline blockbuster trade package cented around James Harden and Ben Simmons saw plenty of moving pieces go in opposite directions to facilitate the deal, with one of those players being two-time All-Star Andre Drummond – Joel Embiid's back-up – to the Brooklyn Nets.
With an open spot on their 15-man roster, head coach Doc Rivers will welcome a new big into the fold as they look to finish the season with a flourish after the All-Star break concludes Friday.
Picture source: Getty Images