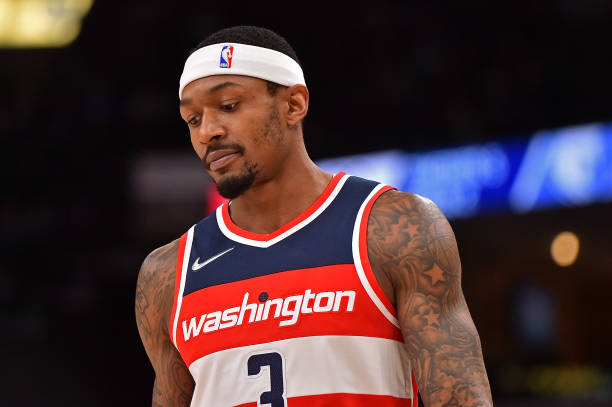 Three-time All-Star shooting guard Bradley Beal acknowledged, when quizzed, that he's leaning towards re-signing with the Wizards this summer. Turning 29 in June and eligible for a five-year, $246m extension if he declines next year's player option, will the franchise star live to regret his indecisiveness or be truly satisfied with how things have unfolded in recent seasons?

Beal not in rush to decide future, but likely to re-sign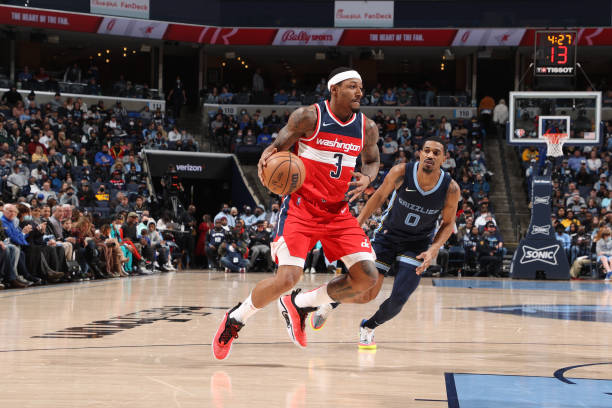 Averaging 23.2 points, 4.7 rebounds and 6.6 assists in 40 regular season games this season before having his campaign shut down due to wrist surgery last month, Beal's leverage has been progressively decreasing as far as holding the cards for his own long-term future is concerned.
Said to be in no rush to decide, the shooting guard's services are much less in demand than they were before agreeing a two-year contract extension in October 2019.
Remember this? May 2020 – Beal's agent: No trade coming, as Nets linked with big trade
Back then, he still had John Wall alongside him – albeit injured – and there were still quiet hopes the pair could embark on at least one more playoff run together. How times have changed.
After undergoing surgery on his non-shooting left wrist, the 28-year-old said the injury has allowed him to get a good measure of the Wizards' development, particularly with young players blossoming and new acquisitions to settle. That includes their new big man Kristaps Porzingis.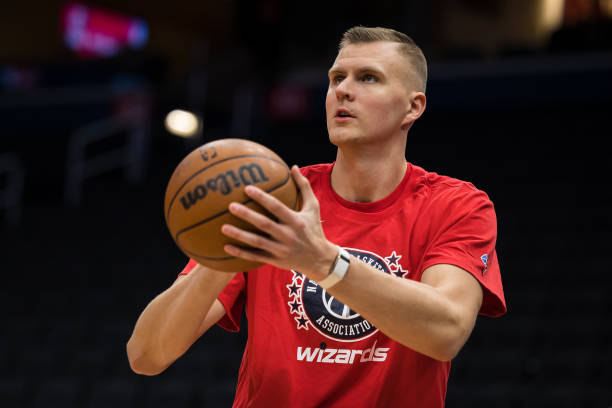 The 26-year-old, a one-time All-Star during his four-year stint with the New York Knicks, arrived last month in what proved a surprising deadline day trade package from the Dallas Mavericks, where his partnership with Luka Doncic clearly hadn't worked as the franchise were hoping.
Per ESPN, Beal had this to say as he remains hopeful for the future:
"As crazy as this sounds, this is a blessing in disguise too because I can see the team, our young guys develop, Coach [Wes Unseld Jr.] continue to develop too, us grow as a team, I don't have to rush to a decision, to anything.

[On Porzingis] He's the unicorn, definitely unique in a lot of ways so I am excited to see him on the floor, for sure, he can be special. It's a big summer and I'm excited for it, [owner] Ted Leonsis and GM Tommy [Shephard] are too."
Barring any injury setbacks, ala Zion Williamson, Beal may be ready for training camp in September. Where exactly he'll be though, remains up in the air, even after what he's revealed.
We'll wait and see but Beal finds himself in a similar situation to Damian Lillard, albeit three years younger. While both are All-Star players when healthy and fully firing, that comparison isn't a good thing when you consider both have been vocal about their championship aspirations.
Picture source: Getty Images