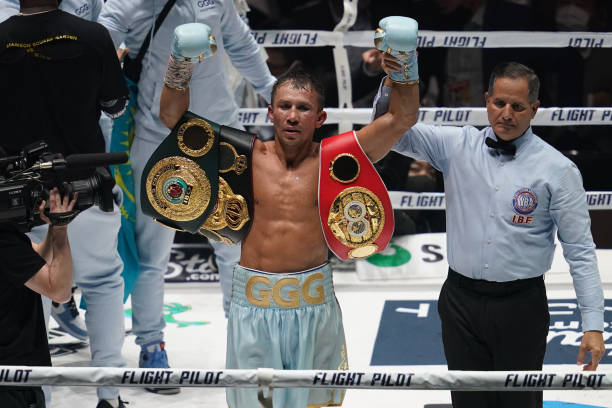 A day after his 40th birthday, the legendary middleweight made history against Japan's Ryota Murata by becoming only the second boxer to unify world titles at that age. However, the first few rounds proved far from straightforward and foreshadowed what could likely happen in a proposed Canelo Álvarez trilogy this September, a familiar fiery matchup he so badly craves.
Golovkin unifies middleweight titles, eyes Canelo trilogy bout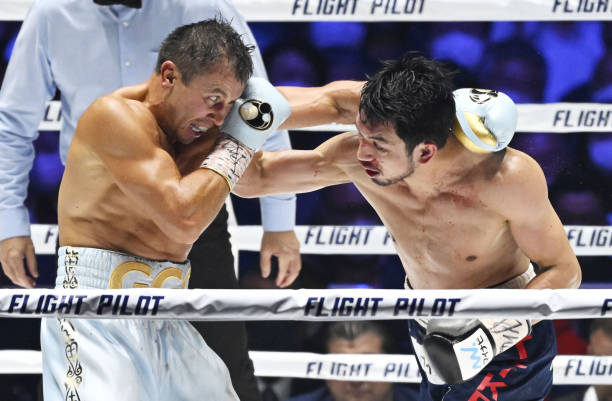 The first four rounds this afternoon proved a dicey watch, perhaps moreso than most would've come to expect considering Gennady Golovkin's body of work and legendary status in the game. Across all sports, there's a finite timeframe for performance at the peak of an athlete's powers.
Combat sports are perhaps the most unforgiving, hence why 'getting old overnight' is a commonly known phrase everyone understands but no-one wants to hear about themselves.
Although GGG looked a step slow in parts and unsurprisingly didn't look like the relentless feared machine he once was, the Kazakh showed enough in nine rounds – particularly from R5 onwards – to convince neutrals who've long believed there's unfinished business for him to complete now.
That, of course, is regarding undisputed super-middleweight king Canelo Alvarez. As evidenced by the article title and introduction, that doesn't include yours truly.
Controversial first meeting aside, GGG would've already beaten Canelo by now in their two previous meetings. It's why many – fans and boxing analysts – have been quick accusing Alvarez of ducking him for long enough that their skill discrepancy would be as significant as possible.
Following the Floyd Mayweather blueprint, fighting on his terms and when it suits his interests, you can't dispute the 31-year-old has earned the right to do so as the sport's biggest star. With that being said, optics will often rule against him, as is the case in this instance.
He and his team don't care about that though, because they know there will always be criticism – regardless of his decision-making. First and foremost, he has to overcome the Dmitry Bivol challenge on May 7, which is far from the foregone conclusion many have dismissed it as.
Bivol (19-0, 11 KOs) has been the WBA's light-heavyweight champion since 2017, and won interim status against Felix Valera a year prior.
While a technical boxer with plenty of nuance to the strengths that make him so dangerous, the Russian's pedigree is evidenced by a lengthy amateur career and his detractors will point to 2021 as a down year as far as invincibility is concerned. He's not as scary a proposition anymore.
Comfortable yet uninspiring decision victories over Britain's Craig Richards (17-2-1, 10 KOs) and compatrot Umar Salamov (26-2, 19 KOs) mean he has gone more than four years since his last knockout – a R12 stoppage win against credible challenger Sullivan Barrera in March 2018.
He doesn't need a KO to beat Canelo, but he'll need to be close to perfect and is more likely to produce over 36 minutes than Golovkin, whose exceedingly high standards are harder to meet as he continues ageing. He needs to be better to rubberstamp his legendary status later this year.
Picture source: Getty Images