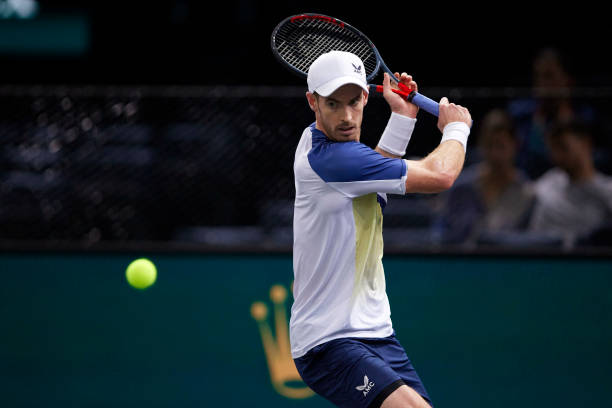 After surprising many to reach the Stuttgart final back in mid-June, more injuries proved Andy Murray's bane as the former world no. 1 struggled for consistency before eventually finishing his season with a frustrating loss by the departing Gilles Simon at the Paris Masters on October 31. He's fully focused for 2023 and amid fitness concerns, is targeting a more active schedule.

Murray: I've got a busy schedule planned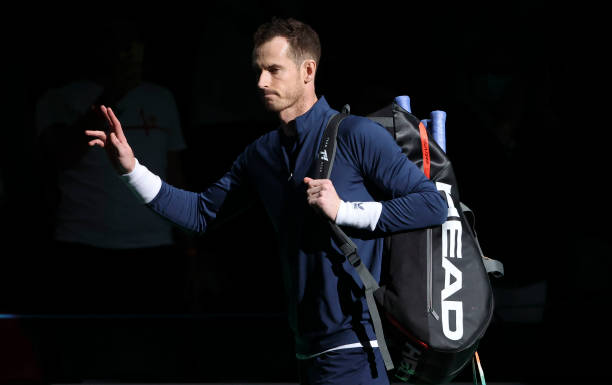 During an interview with Hello Magazine, the 35-year-old confirmed he'll make the trip down under to start his 2023 campaign – undoubtedly eager to banish this season's disappointing result at the Australian Open, where he crashed out in R2 against Japan's Taro Daniel.
He hasn't reached the fourth round at a Major tournament since 2017 and has missed more Slams (11) than he's played (9) since a quarterfinal run at Wimbledon that same year.
Defeats by the likes of former world no. 1 Daniil Medvedev and Wimbledon finalist Matteo Berrettini, he can take. It's the early-round exits against players he expects to beat – Mikael Ymer, Denis Kudla, Facundo Bagnis, the aforementioned Simon and others – which hurt him most.
Murray had a topsy-turvy season after reaching the Sydney final in January, finishing the year with a 29-19 win/loss record – that excludes his injury-enforced withdrawal ahead of an eagerly-anticipated first meeting with historical rival Novak Djokovic at the Madrid Open back in May.
A few days earlier at that event, I wrote a piece on how his straight-sets win and subsequent words of encouragement for US Open titlist Dominic Thiem wouldn't have fallen on deaf ears given how similar their trajectory has been with troublesome injuries in recent seasons.
Thiem's hovering around the world's top 100 and spirits are high among critics about his chances of a resurgent season in 2023, while the same can be said about Murray should he stay fit and injury-free. Unfortunately for him, that hasn't proven possible over the past half-decade.
Cramping issues have been a frequent issue during his longer matches against competitive opposition of late, so while he's racked up some impressive victories this season, the three-time Grand Slam champion hasn't managed to consolidate them regularly enough for his liking.
"I was pretty downbeat with the last few months – last seven or eight tournaments, I had issues with cramping and never had that consistently so I'm extremely disappointed.

I can deal with losing a tennis match as it's a difficult sport and you sometimes don't perform as well as you'd like but there's no excuse for being let down physically. My reflection on the last four or five months is that I've not been doing enough work to perform at the level I need to. I need to change that.

I've been pleased with my progress this year, but there are definitely some areas to improve on. I'll be doing a training block in December so we'll be hoping to identify some of those and work on them, hopefully I can get more wins under my belt next year."

Murray's quotes that were quickly shared after losing to Simon last month, and a more recent and positive outlook going forward in the final paragraph
Picture source: Getty Images, quotes via tennis365.com