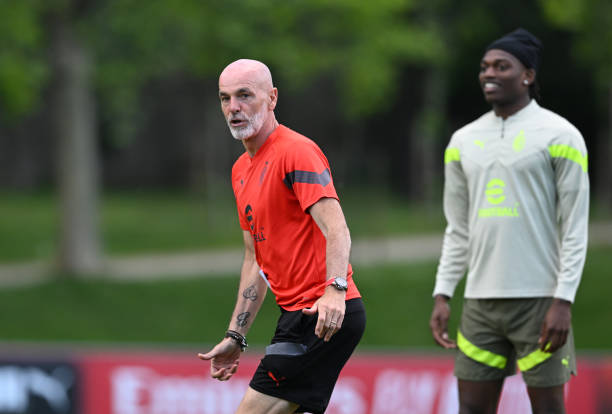 Many are unconvinced after watching last Wednesday unfold the way it did. However, Milan boss Stefano Pioli remains steadfast in his belief they can pull off an unlikely comeback with a two-goal deficit to overturn tomorrow vs. their arch-rivals Inter, as a Champions League Final berth dangles in the balance.
Pioli: I know we can play a great match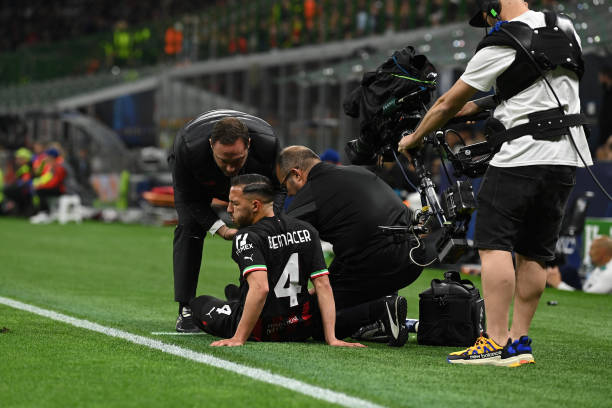 Stefano Pioli remains positive, for the Milan manager cannot afford not to be.
During his pre-match press conference, the 57-year-old conceded his side made some mistakes of late but deemed them to be irrelevant as far as the future is concerned, confident they'll capitalise on some of Inter's potential errors too.
Quick-fire goals from Edin Dzeko and Henrikh Mkhitaryan in last Wednesday's first leg leave Milan with it all to do tomorrow, but Pioli has seen enough from their recent training sessions to have a quiet air of confidence about what lies ahead.
He was quoted as saying: "They are preparing in the best possible way, have great determination to do better than the first leg and win.
It's not easy to prepare, but we have an important goal in mind: win, qualify for the final like nobody would have ever predicted. We want to perform at a high level, the levels in the second-half won't be enough, we have the ability to raise it – start it well, stay in it and take advantage of their mistakes."
The Rossoneri were dealt a domestic blow in their Champions League qualification pursuit, after suffering a 2-0 away defeat by relegation-threatened Spezia on Saturday. They're four points adrift of Lazio in fourth, with three games remaining.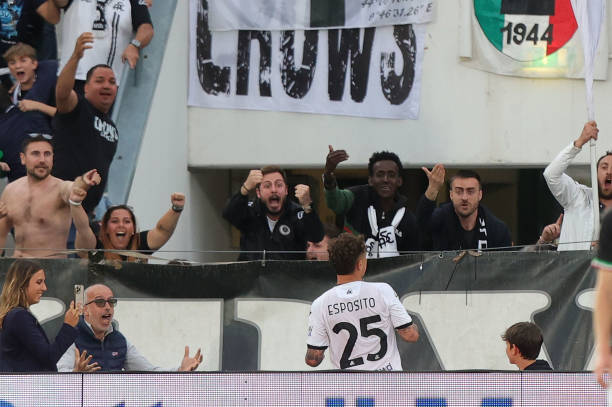 Goals from Przemyslaw Wisniewski and Salvatore Esposito in the last 15 minutes stunned an underwhelming Milan performance, after Pioli made four changes to the starting eleven who lost by the same scoreline three days earlier against Inter.
Elsewhere, their talismanic winger Rafael Leao – armed with 13 goals and 13 assists this term – is expected to return after sustaining a muscular injury vs. Lazio on May 6.
"He's better, like [Rade] Krunic and [Junior] Messias, they should do some finishing today. If everything goes as planned, they'll be available," Pioli confirmed. Whether that's enough to complete the comeback, remains to be seen.
Picture source: Getty Images, quotes via football.italia