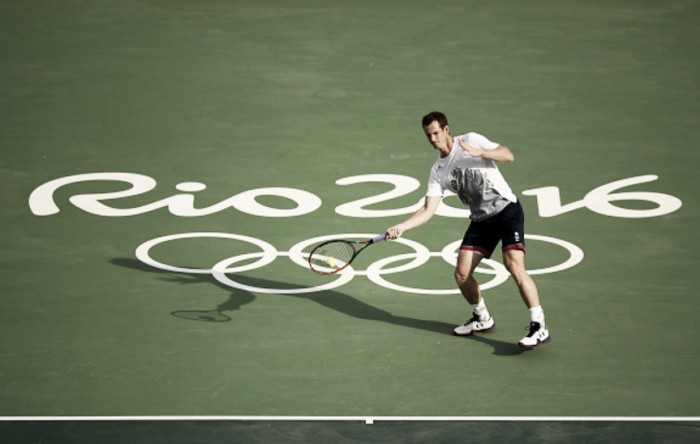 The Wimbledon champion, who won Gold back at the London 2012 Olympics, is eager for history to repeat itself this summer as he prepares for his first-round clash.
Andy Murray is eyeing a second Olympic gold medal in the Men's Singles tournament this summer, especially after his morale-boosting Grand Slam victory at Wimbledon earlier this summer.
He goes into the Olympic Games as the defending champion and having won it in style four years ago, he'll be eager to retain his title this time around too.