Four-division world champion Adrien Broner is set to end a two-year layoff on February 20 when facing Pedro Campa (31-1-1, 21 KOs) next, in the main event of Showtime Championship Boxing. His last in-ring appearance was a UD defeat by Manny Pacquiao in January 2019 and only time will tell whether the 31-year-old's hopes of a return to boxing prominence this year are fulfilled.
Broner to headline February fight night, feb. 20
The name of his opponent wasn't confirmed, but it was overnight in Mexican media – Broner will make his return against 28-year-old Pedro Campa. They have a verbal agreement and negotiations are said to be very advanced, for a bout scheduled to take place at 140lbs.
The venue remains to be confirmed at a later date, although the original source stated Los Angeles and Texas as the strongest candidates to host – which also features a returning two-time heavyweight title challenger in the night's co-main event.
Negotiations are set to be finalised shortly, before an official announcement with further fight details. On the bout itself, Campa said:
"This is a very great opportunity that I should not miss, I have 10 years in professional boxing and experience with those 33 fights. It's now or never with this opportunity."
According to BoxRec, he's only Mexico's 11th best super-lightweight right now but hasn't boxed since a TKO win over Kenin Betancourt in October 2019, so is enduring a layoff of his own too.
Campa contracts COVID-19, new opponent announced
UPDATE, JANUARY 28:
Campa, who was forced to withdraw after contracting COVID-19 earlier this month, has been replaced by Puerto Rico's undefeated Jovanie Santiago (14-0-1, 10 KOs) per BoxingScene.
The 31-year-old, who made his debut in August 2007, is the 94th ranked super-lightweight – more than 20 places lower than Campa stands, according to BoxRec.
Considering his age and in-ring experience, it's probably due to his inability to face tough opposition while a five-year inactivity gap (2009-2014) hurts his stock too.
With that in mind, this is a significant step up for him and one many – including Adrien's own entourage – expect will prove a welcome dance partner for Broner to knock out next month.
The date has also been moved forward, from Feb. 13 to the following week on February 20.
---
Per boxingnews24.com, the co-main event will be between Dominic Breazeale (20-2, 18 KOs) and Otto Wallin (21-1, 14 KOs).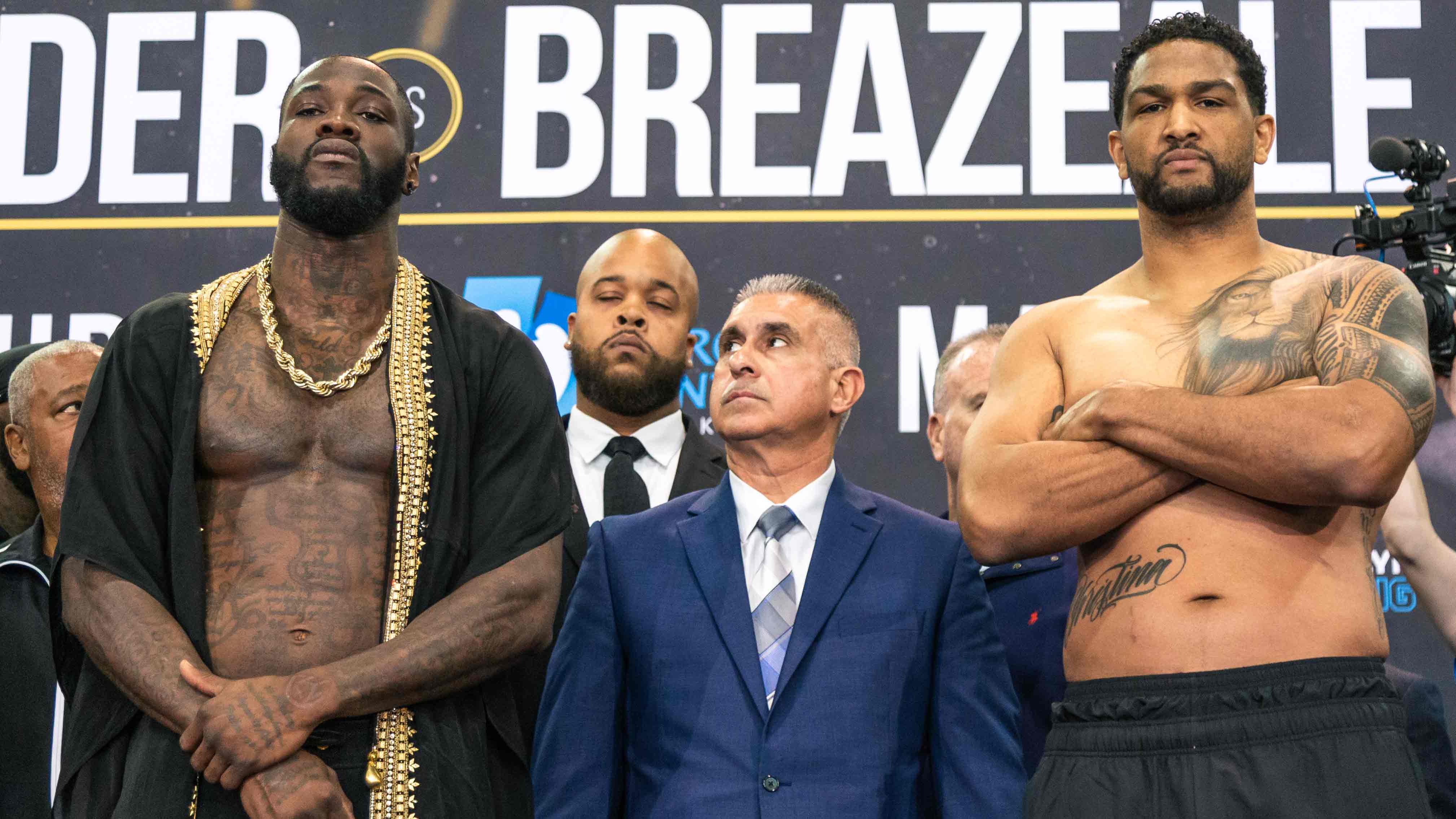 Breazeale will make his return after losing by first-round knockout to former WBC heavyweight champion Deontay Wilder in May 2019. He faces Wallin, who rose to relevancy after producing an encouraging display despite an ultimately gruelling UD loss to Tyson Fury in September 2019.
The broner backstory
As I wrote last March, trouble has continued to follow Broner (33-4-1, 1 NC) in recent years.
Many critics and fans alike have rubbished claims he'll ever return to his best, citing the Marcos Maidana defeat in December 2013 as a key turning point as he's boxed tentatively since.
During that piece, I linked an interview with ESNews' Elie Seckbach where he vowed to comeback this year – with 2021 being the goal after going alcohol-free and returning to shape.
Broner is a polarising figure but has again promised to stay out of trouble, being pictured training alongside Puerto Rican welterweight prospect Xander Zayas (6-0, 5 KOs) among others.
Redkach callout, Broner eager to get back in win column
Ivan Redkach (23-5-1, 18 KOs) has been calling Broner out for months.
However, it makes sense he wouldn't rush that potential matchup on his return – especially with the Ukrainian's boxing licence still suspended until the end of this month after biting Danny Garcia during their title elimination bout this time last year, which he ultimately lost on points.
Since the start of 2017, Broner's fought just four times with one victory to his name.
After losing the WBA light-welterweight title to Mikey Garcia in July 2017, his last fight was a disappointing defeat by the legendary Manny Pacquiao in a WBA welterweight title bout.
According to CompuBox, he landed just 50 of 295 punches thrown against Pac-Man, a new career low – almost half the output of his previous (90) record vs. Jessie Vargas. His most recent win was via split decision over Adrian Granados in Feb. 2017 – winning 97-93, 93-97, 96-94 in ten rounds.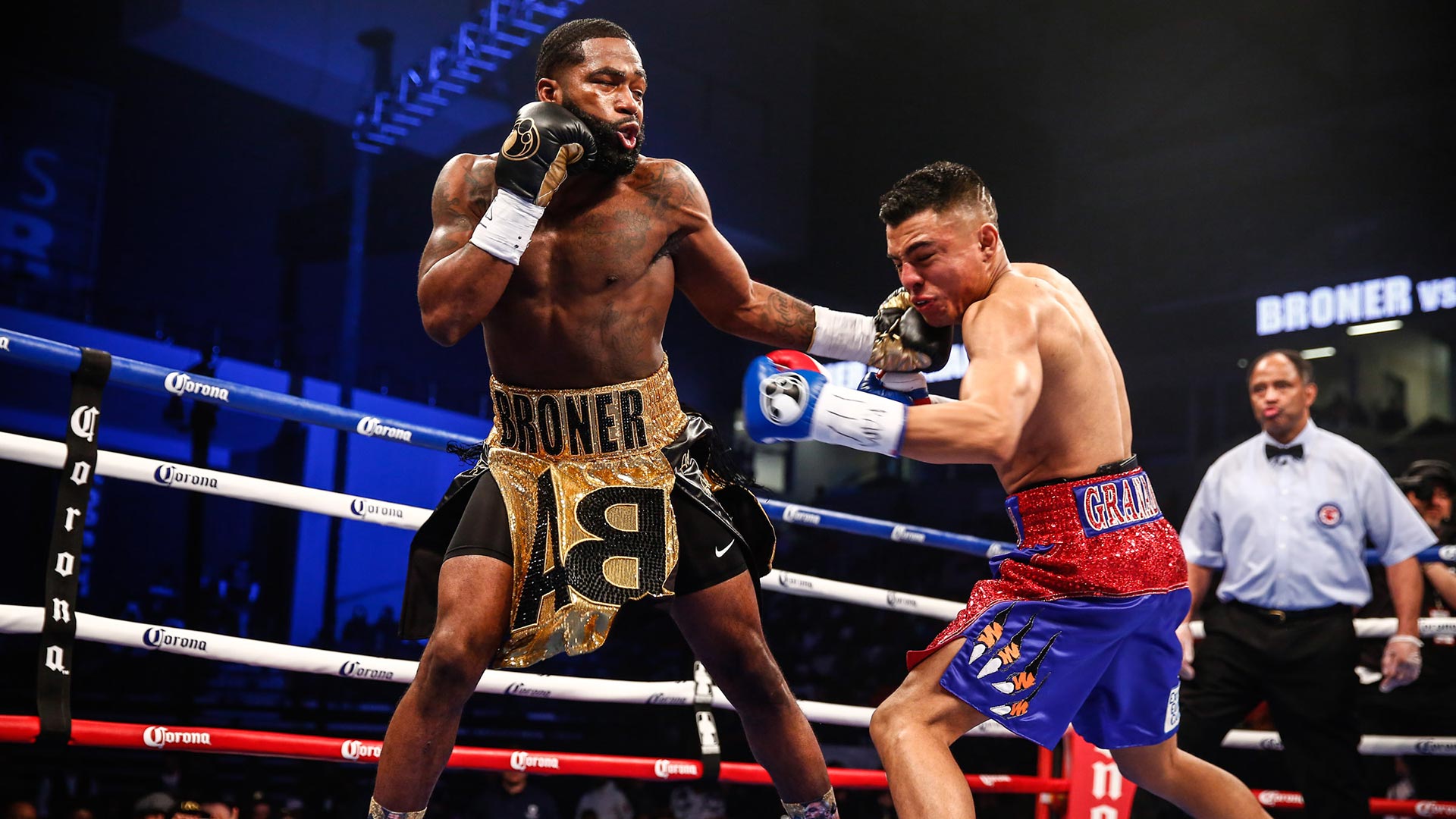 The scepticism surrounding Broner is understandable, given his tendency to continuously get himself into trouble. You'd like to hope he's been energised seeing a young core of lightweights poised to take over a division he was once champion in, as time isn't on his side anymore.
He's 31 and those years of his physical prime are ending, if they haven't already. Even against lower-level opposition, can he mark the start of 2021 with an emphatic performance?
Picture source: Ring.tv, PBC, thesource.com